Last month, I wrote about the stabilizing inventory issue across all goods, the unclogging of supply chains and the general normalization to pre-pandemic times. This is a welcome change for consumers that points to the supply chain recovery being firmly in place, with COVID receding into the rearview mirror.
But given the headlines and sound bites we are surrounded with regarding the labor markets, one would think the employment picture is not enjoying the same optimism. Interest rates are rising, inflation is elevated and recession fears linger.
Despite all that, employers keep hiring. As has been reported in the popular business press with great regularity recently, the U.S. market added 1.1 million job over the past three months and ramped up hiring even further in January. That appears puzzling, given last year's economic cool down, hints that consumers may be pulling back on spending as their savings dwindle, and a stream of corporate layoff announcements led by the tech industry.
Overlooked Sectors. Driving the jobs boom are large, but often overlooked, sectors of the economy. Restaurants, hospitals, nursing homes and child-care centers are finally staffing up as they enter the last stage of the pandemic recovery. In January alone, restaurants and bars added a seasonally adjusted 99,000 jobs, the healthcare industry grew by 58,000, and retailers added 30,000 jobs as fewer holiday-season workers were let go than in past years.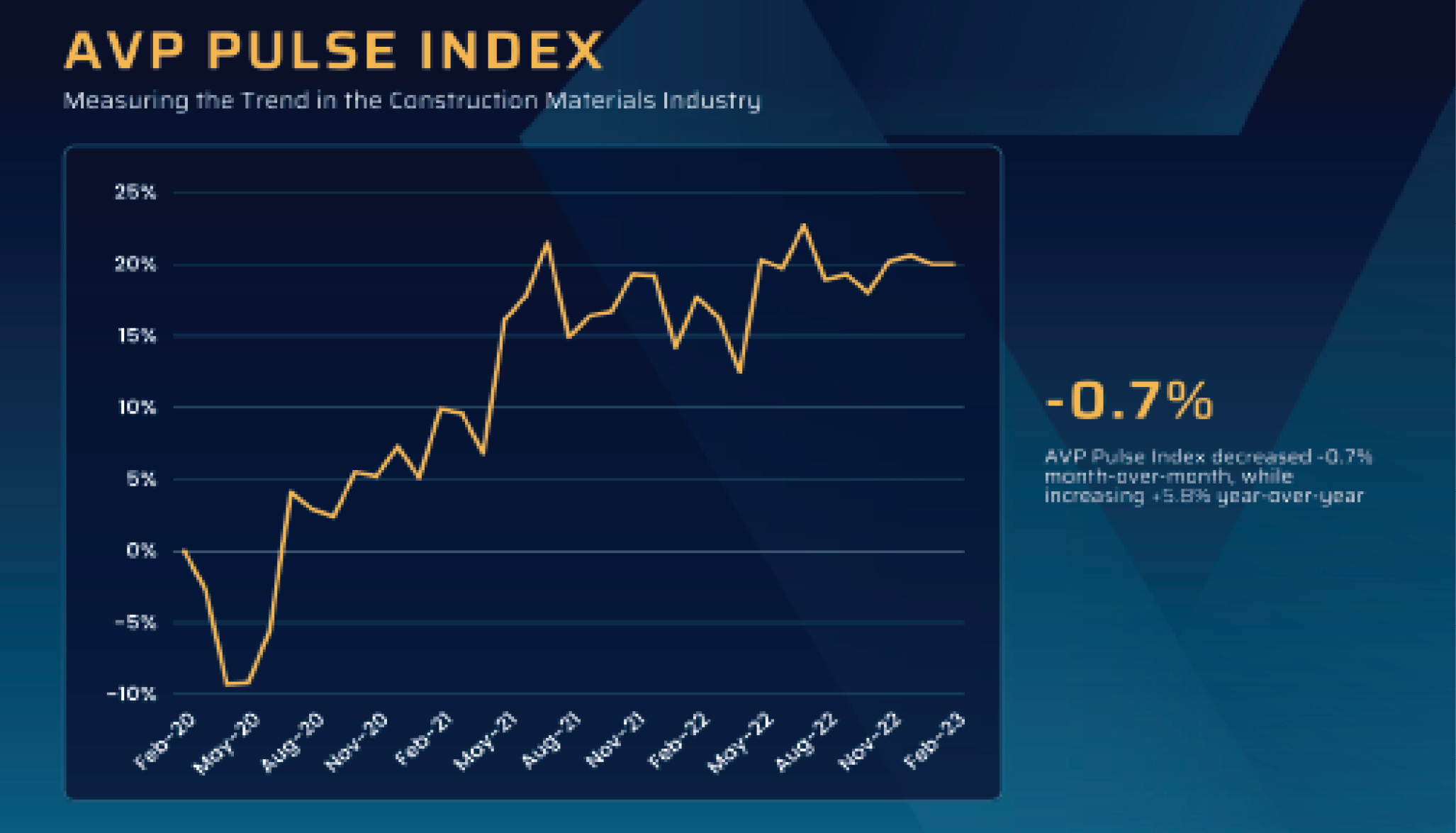 Those new jobs are more than offsetting cuts announced by huge employers such as Amazon and Microsoft. Employers in healthcare, education, leisure and hospitality, and other services such as dry cleaning and automotive repair account for about 36% of all private-sector payrolls. Together, those service industries added 1.19 million jobs over the past six months, accounting for 63% of all private-sector job gains during that time, up from 47% in the preceding year and a half. By comparison, and despite the headline-grabbing layoff announcements, the tech-heavy information sector makes up only 2% of all private-sector jobs.
Hiring Spree. The hiring spree in everyday services shows that the sectors hardest hit in the pandemic's first months, when 22 million jobs were lost, are continuing to recover. Those gains may prop up the broader economy enough to avoid a recession. The sectors driving job growth include hotels, hospitals and restaurants, which laid off workers amid pandemic shutdowns and social distancing in 2020.
After demand surged during reopenings, they started hiring again. But they struggled to land enough new employees and retain existing ones. Burned out workers quit, finding ample opportunities elsewhere, and job seekers chose other positions that were less physically demanding or allowed them to work from home. Many Americans remained out of the labor force, some worried about illness, some supported by federal benefits and others opting to retire early.
Recovery. Now, with the effects of the pandemic diminishing, many executives and business owners in services industries say they are finding it easier to recruit and fill jobs. The recovery from pandemic-driven job losses likely will continue to drive employment growth this year, with economists pointing to healthcare employers, nursing homes and child-care centers as being key employment drivers.
January's jobs report showed employers added 517,000 jobs, nearly triple what economists had estimated. What's more, the most stunning headline was the unemployment rate fell to 3.4%, the lowest in more than 53 years – hardly a sign of recession.
The labor rate momentum would have to decline pretty dramatically to up-end this underlying strength in the economy. And the stronger-than-expected report prompted some forecasters to re-evaluate their views; Goldman Sachs economists reduced the likelihood that the United States will enter a recession in the next 12 months to 25%, from 35%, citing the strength of the labor market.
The current strong labor markets will continue to pose challenges for hiring in the construction aggregates industry, and because of the overall labor strength, our industry needs to continue to bring creative new thinking to its workforce development efforts, and pave the way for an attractive career path in the aggregates business.
This month, the AVP Pulse Index indicates a slight dip for the first time in this three-month measurement period, reflecting a very small, 0.7% pullback. This is such a small amount, it has little impact on the construction economy, and may have been related to weather and seasonality in the period. Allen-Villere Partners continues to believe the construction economy remains resilient and should experience an upward trend in the second and third quarters of the year.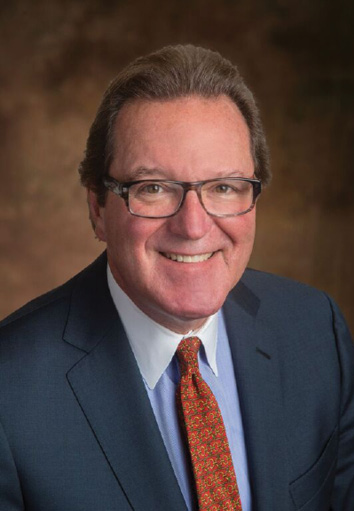 Pierre G. Villere serves as president and senior managing partner of Allen-Villere Partners, an investment banking firm with a national practice in the construction materials industry that specializes in mergers and acquisitions. He has a career spanning almost five decades, and volunteers his time to educate the industry as a regular columnist in publications and through presentations at numerous industry events. Contact Pierre via email at [email protected] Follow him on Twitter @allenvillere.