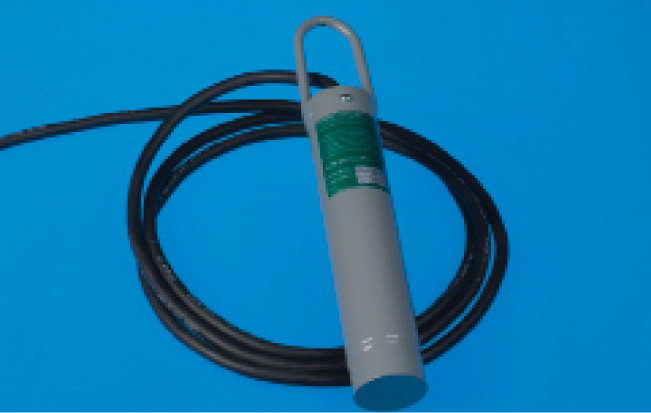 The Model CT, manufactured by Conveyor Components Company, is comprised of a Control Unit and Tilt Probe, which senses the presence or absence of material. The intrinsically safe cULus Listed Control Unit is enclosed in a rugged cast aluminum housing with external red and green LED status indicator lights and surface mount printed circuit boards.
Weatherproof, dust-ignition-proof and explosion-proof models are available. Optional black epoxy powder coating is available for corrosive environments. The tilt level controllers (CT-105, CT-106 or CT-107) have an intrinsically safe output to the tilt probe and are cULus listed as intrinsically safe when used with the cULus listed tilt probes.
The Model CT is commonly used when other controls won't work due to bin vibration, or actual bin walls aren't available for mounting other controls. Typical applications include level detection in hoppers, silos, stackers, crushers and conveyor transfer points.
The CT tilt probes are available as a standard 9-in. tilt probe or a compact 6-in. tilt probe and have 25 ft. of electrical cable. Stainless steel probe housings are available as an option. Float ball and paddle accessories are also available for fine-grain materials.
Conveyor Components Company, www.conveyorcomponents.com