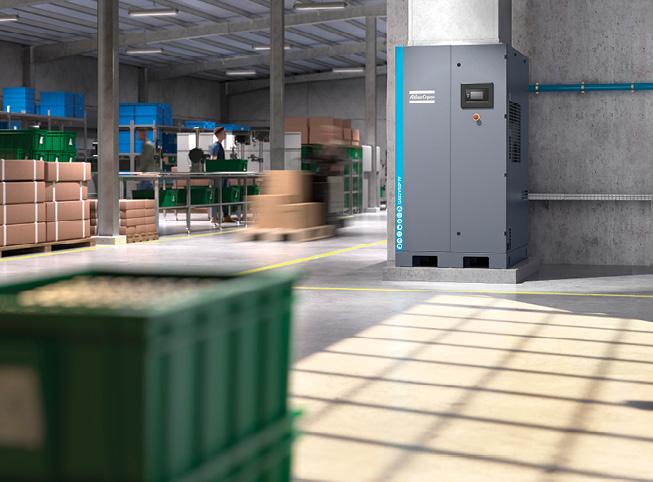 Atlas Copco announced the launch of a new generation of its variable speed drive (VSD) compressors. Offering energy savings of up to 60%, the GA VSDS leads the way in energy-efficient, sustainable compressors. Thanks to its pioneering smart features, the GA VSDS can adapt and optimize its operation for each customer. The new technology will be available first in the 30 to 50 hp (22 to 37 kW) GA oil-injected screw compressor range.
The GA VSDS is the third generation of Atlas Copco variable speed drive compressors. VSD compressors significantly reduce energy consumption by adjusting their motor speed to the fluctuations in compressed air demand.
When Atlas Copco introduced the technology, a first-generation VSD compressor achieved energy savings of up to 35% compared to a fixed-speed compressor. That number increased to 50% when the VSD+ update was launched. Now, the GA VSDS offers energy savings of up to 60%.
Atlas Copco Compressors, www.atlascopco.com/air-usa