Superior Industries Inc. announced that Jason Adams, currently senior vice president, has been promoted to president of the 50-year-old company.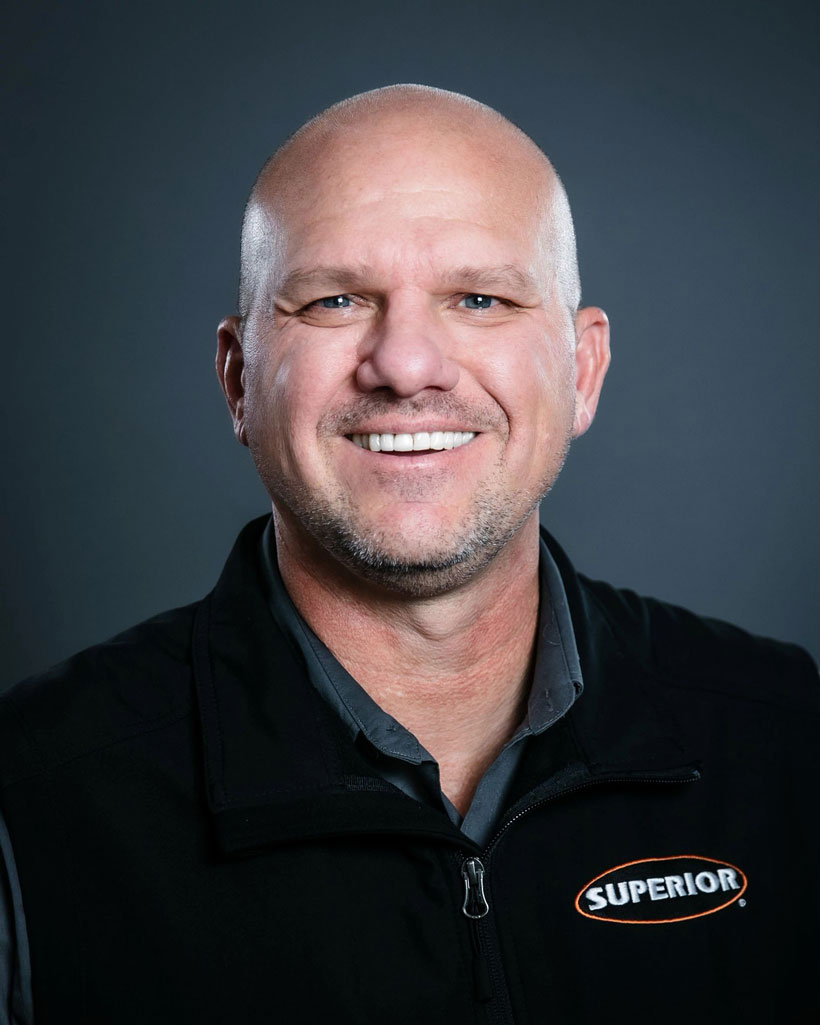 "Jason's hard work, care for employees and extensive industry experience make him well-suited to take this role and thrive," said Bob Domnick, CEO of Superior Industries. "We're all excited to follow his humble direction."
Just before Superior's big jump into aggregate processing equipment, Adams was one of the first industry veterans to take a chance when he joined the company in 2014. Since then, his team successfully launched Superior's construction management group. Then, about 18 months ago, he was promoted to senior vice president. He continued to lead the construction management team in that role, but added sales, manufacturing and aftermarket departments to his leadership portfolio as well.
Adams followed both his father and grandfather into the aggregates industry when he started working for Terex in 1994. There, he most recently served as general manager for the publicly-traded company's Simplicity and Canica brands. After Terex, he was general manager and vice president of operations at Continental Companies, an equipment dealer, manufacturer and installer based in Missouri.