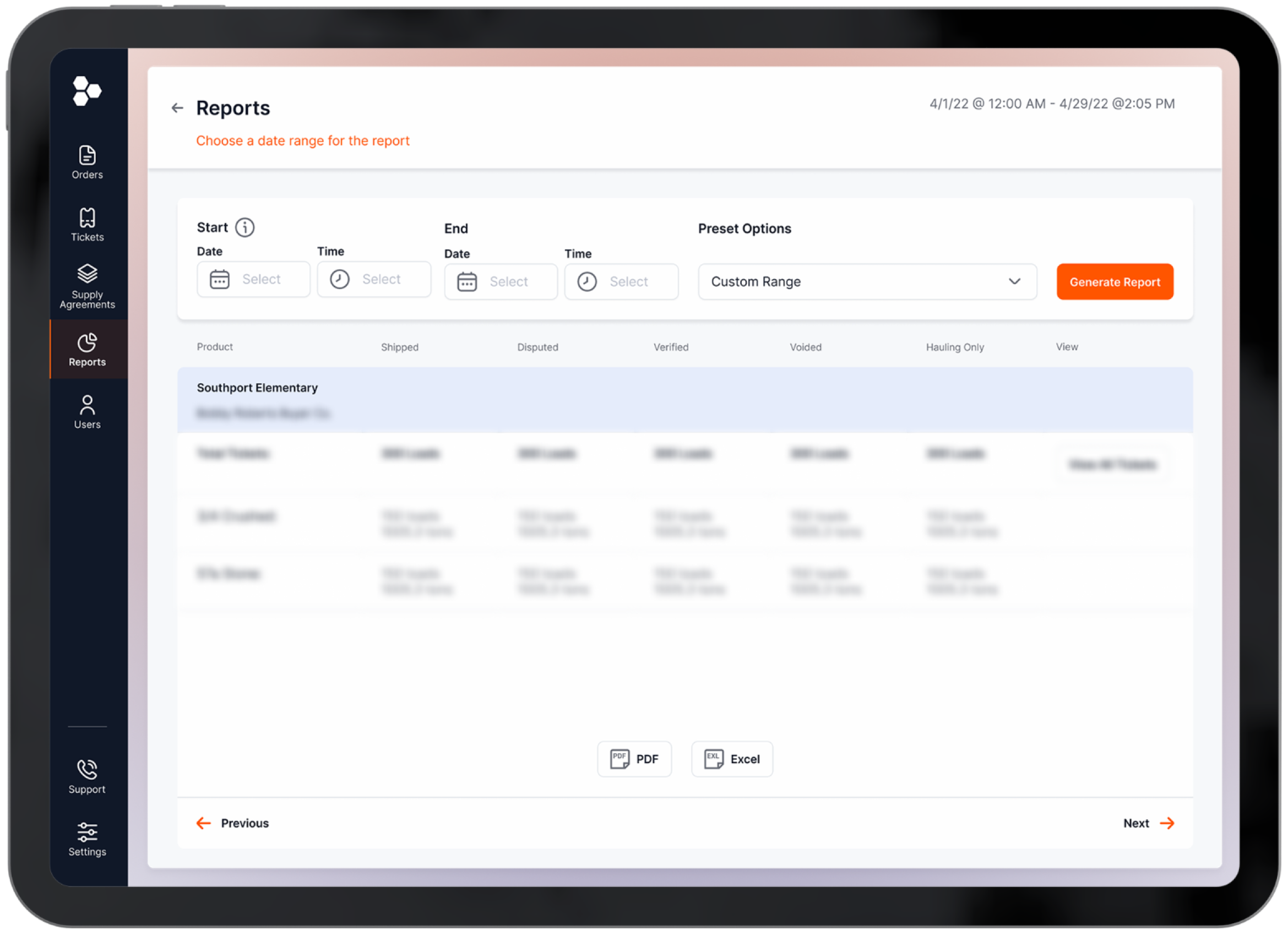 Materially was founded in 2021 to help streamline the way that aggregates are bought, sold and delivered. Materially's novel software platform digitally connects aggregates suppliers with their customers and haulers, leading to more efficient communication and collaboration.
Ozan Yalniz, the founder and CEO of Materially, felt the pain points of aggregates procurement firsthand while working as a civil engineer on large construction projects.
"When I was working in construction, I found that the manual process for ordering, tracking and reconciling aggregates often led to a lot of inefficiencies," he said. "I would wait on hold to place orders, then have to meet truckers to receive the physical tickets. And no one wanted to spend the time to reconcile the paper tickets with supplier invoices because there always seemed to be a discrepancy, whether it was our fault, the supplier's fault, or an issue with one of the haulers."
When Yalniz began to explore technology solutions, he found that while there were several software companies serving the industry, none solved the problem he was facing.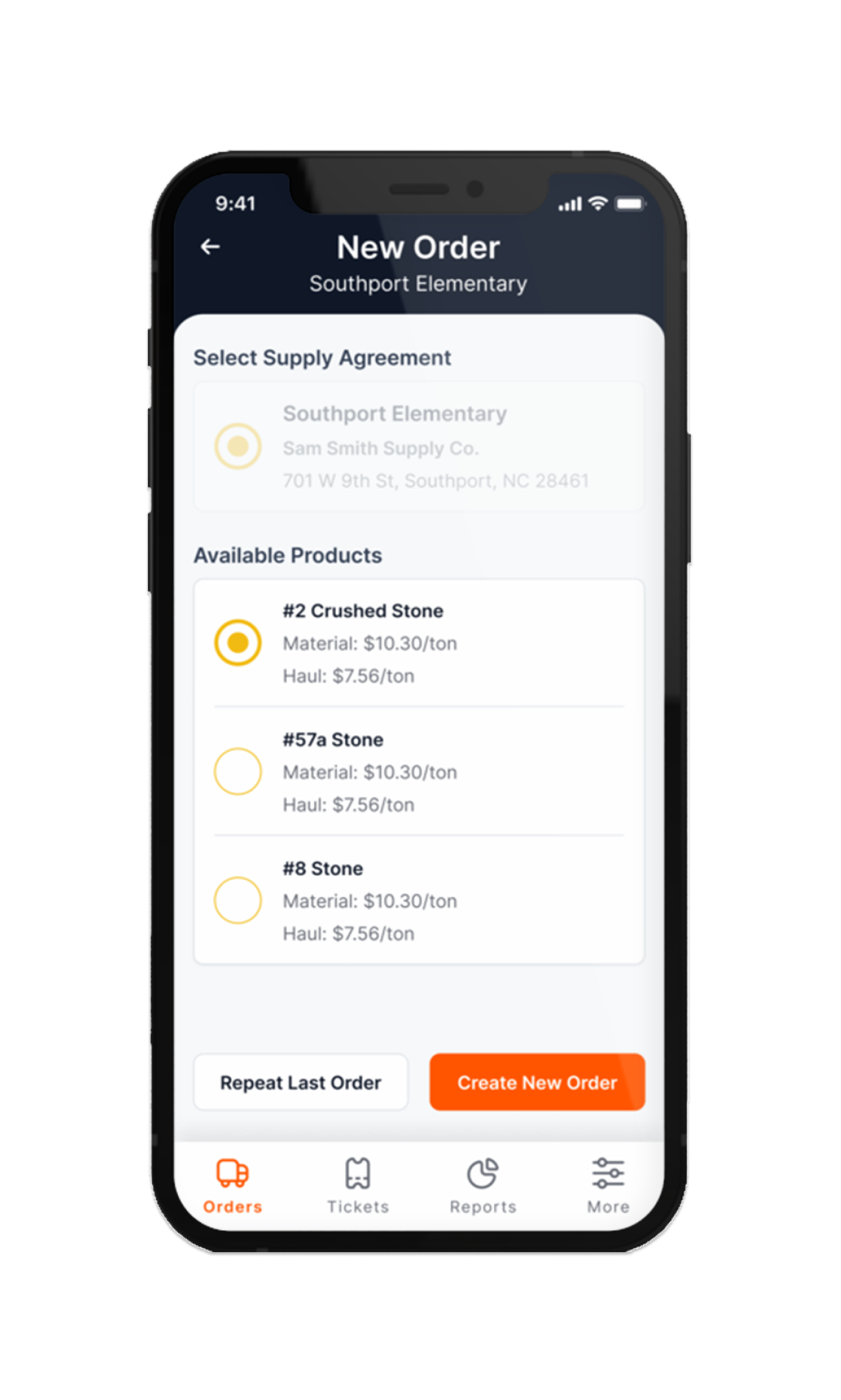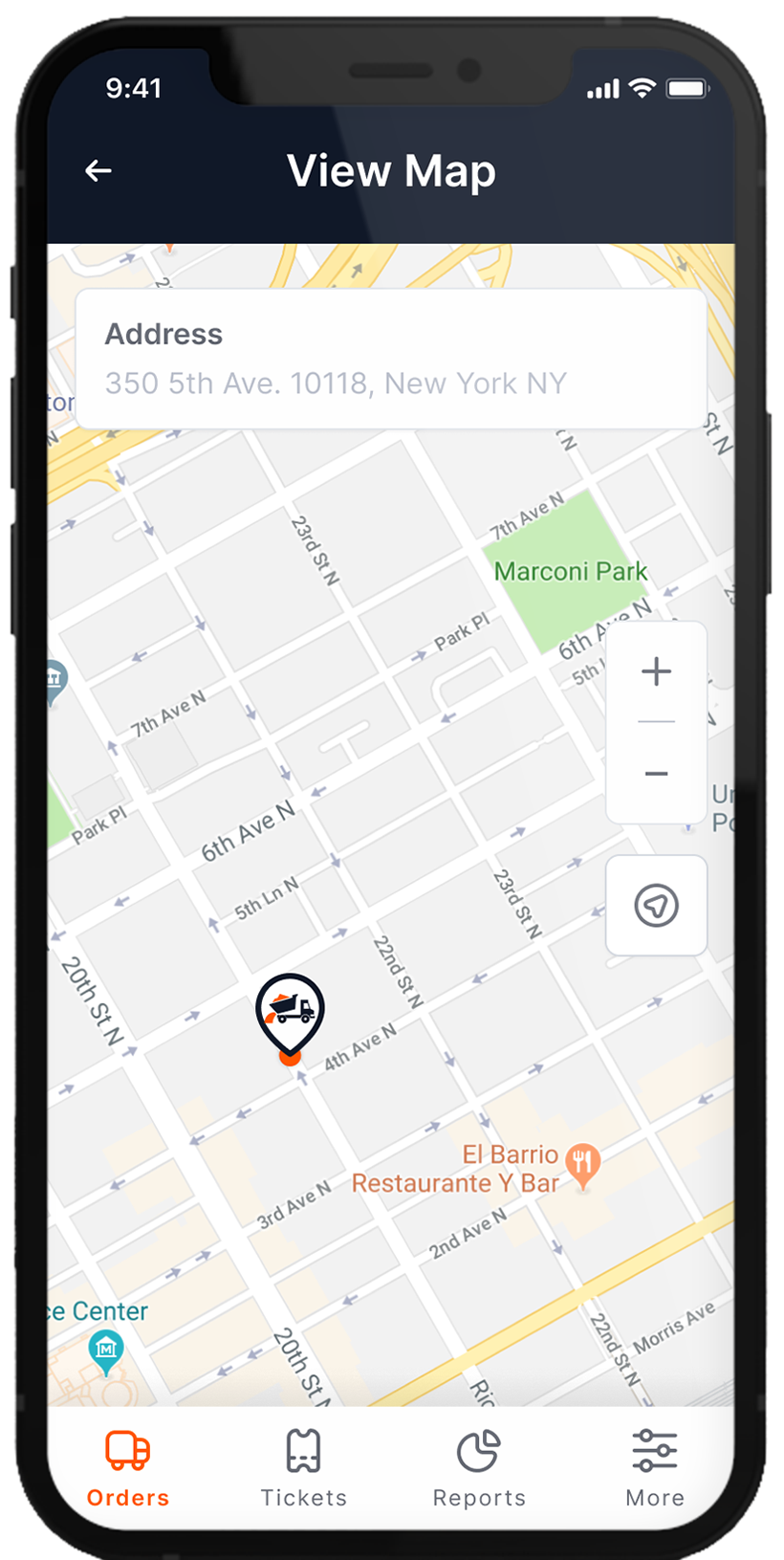 "What I quickly learned is that the problem cannot be solved by software built for any one side of the supply chain. Our industry needs a more ambitious, innovative solution that connects all three sides of the market and brings them together on one platform," he stated.
From the time Yalniz began working on Materially in early 2021, he has placed an emphasis on learning from and working with industry partners to build a solution that truly meets the industry's needs.
"We have really worked hand-in-hand with our users," Yalniz said. "Our Materially team spent hours shadowing supplier dispatchers as they created trucker schedules and rode in the cab with truckers delivering materials. Rather than coming to the industry from the outside and claiming to have some miracle solution, we wanted to build it together with our users, always trying to learn from them and incorporate their feedback into our platform."
Materially recently launched with one East Coast aggregates supplier. Their first release enables digital ordering, e-ticketing and delivery tracking, streamlined communication between suppliers and buyers, and accessible report generation.
Materially aims to continue innovating and is actively working on releasing new features to increase the value that all users get from using the product.
"There is a lot more we want to do. As we continue to learn from our users, we plan to keep adding functionality that further improves the process for suppliers, buyers, and haulers and makes their lives easier," concluded Yalniz.
Materially, Materially.com