IROCK Crushers continues to grow its strategic network of dealers with the recent addition of Hoffman Equipment to cover the eastern Pennsylvania and Hudson Valley of New York markets.
"IROCK Crushers is thrilled to partner with Hoffman Equipment," Director of Sales and Business Development Nate Russell said. "The last two years IROCK has implemented a formula to grow and expand the brand with the most exceptional dealers in North America. Hoffman Equipment is an elite dealer in the industries we serve and was the perfect addition to the IROCK network. There's a spirit of excellence shared among their whole team, which effectively conveys our same mindset at IROCK. We are laser focused on manufacturing premier equipment, so it's critical that our partners carry our vision to deliver excellent service and support to each and every customer."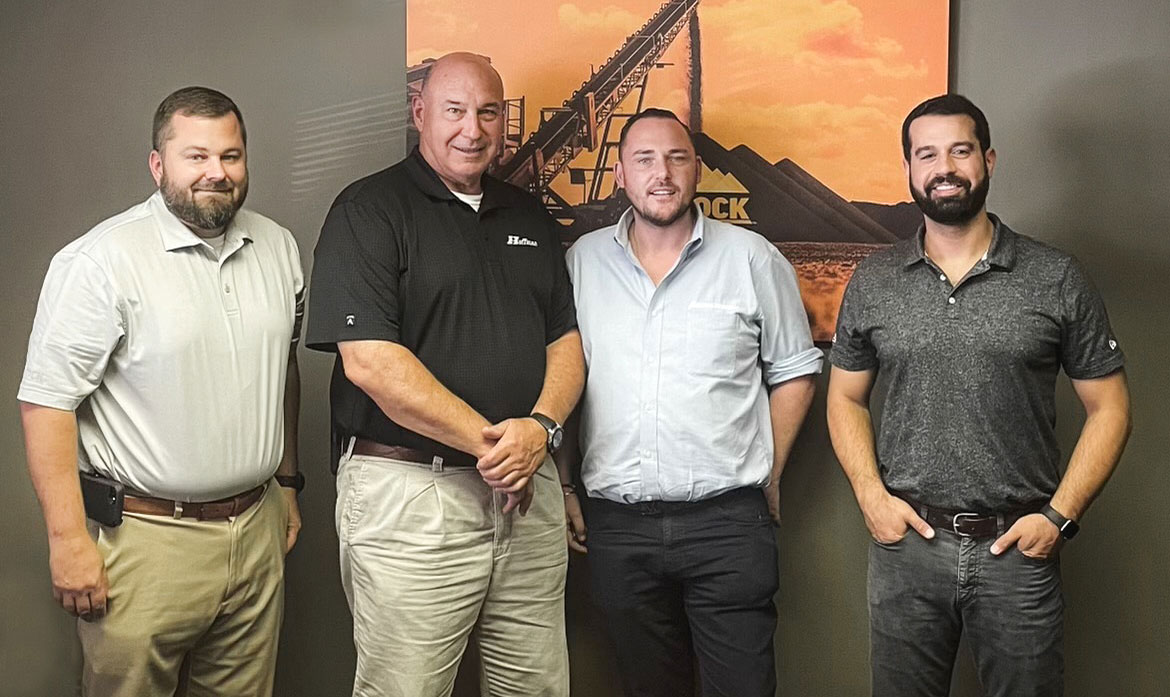 With six locations, Hoffman Equipment is recognized as one of the premier distributors of heavy equipment in the United States and around the world. Its commitment to innovation is clear, all while staying true to its core values of customer service, integrity and teamwork – values that are paramount to IROCK.