The Weir Group PLC announced that after 43 years of service, Ricardo Garib will retire as president of Weir Minerals effective Dec. 31. He will be succeeded by Andrew Neilson, who is currently president of Weir ESCO. Details of Neilson's successor are pending. 
Garib has made an enormous contribution to Minerals and Weir, the company stated. Since his appointment as president of Minerals in 2016, he has led the division from strength to strength. Neilson became president of ESCO in early 2020 and has successfully delivered the acquisition synergies, built the growth strategy and improved ESCO's safety and operational performance.
Garib and Neilson, together with Neilson's successor, will work together in a transition period over the fourth quarter.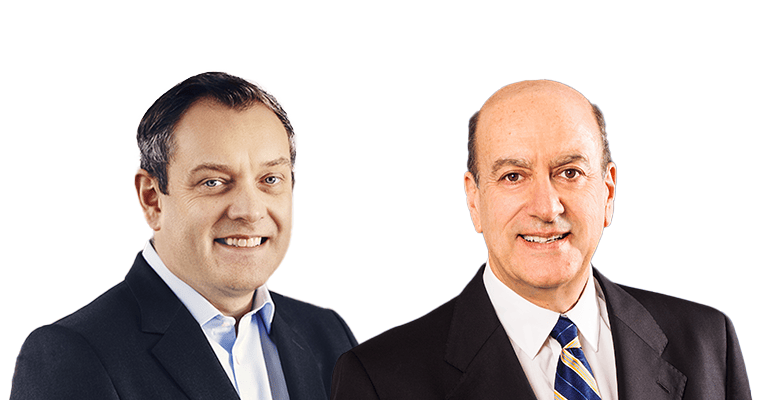 "I'd like to pay tribute to Ricardo Garib for his outstanding contribution to our company and the mining industry over many years," CEO Jon Stanton said. "His absolute focus on safety and unwavering dedication to serving our customers has been second to none. On behalf everyone at Weir, I'd like to thank Ricardo for all he has done and wish him a very happy retirement.
"I am delighted that Andrew Neilson will succeed Ricardo. Andrew knows Minerals inside out and has a wealth of experience from across our business. With his strong track record of execution and delivery, I am sure he will lead Minerals to new heights and I look forward to working with him in his new role," Stanton said.