Rokbak has appointed Mississippi-based TraxPlus as its newest U.S. dealer as it continues to invest in supporting its articulated hauler users throughout the booming North American market.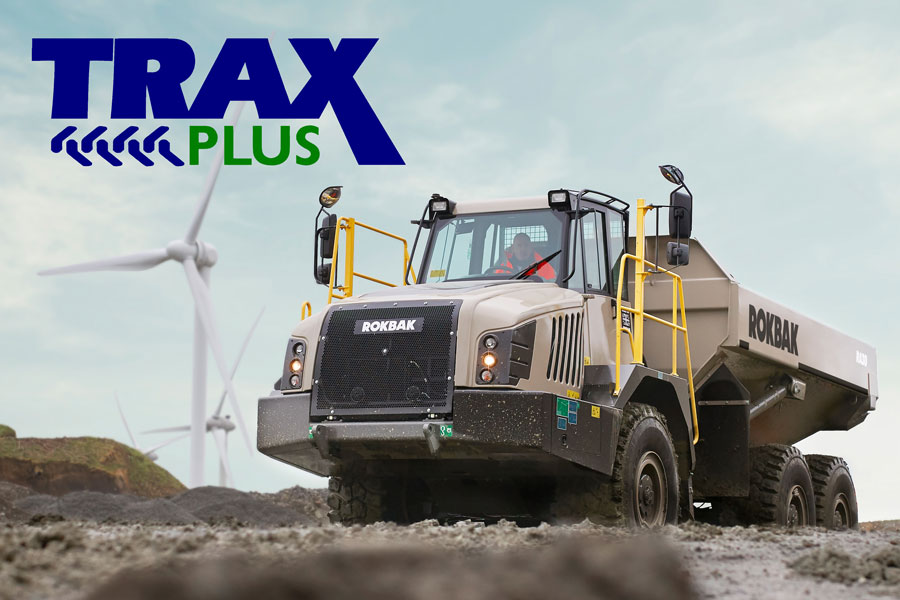 TraxPlus, which serves construction and forestry customers across Mississippi, Louisiana and Alabama, follows two recent partnership announcements with dealers covering Montana and Colorado (ProSource Machinery), and Kansas and Missouri (State Tractor & Equipment).
"The appointment of TraxPlus reaffirms our commitment to strengthening our position across North America by partnering up with the most capable and ambitious dealers," said Robert Franklin, director of sales, Americas, Rokbak. "In such a strong market – half of all 2022's global sales of new articulated haulers are expected to occur in North America – our machines are in high demand, but partnering with dealers that offer the highest-possible levels of after-sales service to our customers is what will make the difference to us all in the long term."

Headquartered in Hickory, Miss., TraxPlus has additional facilities in Columbus and Summit, Miss., as well as an office in Boyce, La., and a newly opened location in Bessemer, Ala.