Balkrishna Industries Ltd. (BKT), Indian multinational group and a global player in the off-highway tire market, has announced a leadership transition effective August 1, that leverages the breadth and depth of the company's existing talent to promote continued growth.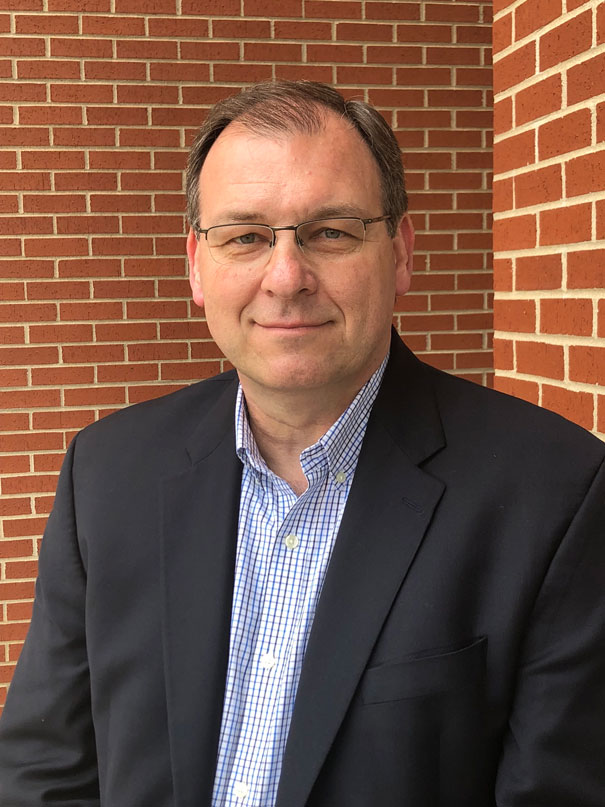 BKT has promoted Douglas C. Kershaw to president and Chris Rhoades to vice president, Off the Road (OTR) Business of BKT USA. In order to further strengthen the team, Alan Eskow, vice president of BKT Canada, was appointed vice president, Agri-Industrial Business of BKT USA, additionally he will continue to manage the OEM's sales in Canada.
Kershaw joined BKT USA in 2018 and he played a key role in enhancing BKT's product distribution in the United States by adding a warehouse in Kansas City, Mo., upgrading the U.S. headquarters and further expanding BKT's presence in agriculture, construction and mining sectors. His goals at BKT are to strengthen and increase brand awareness and positioning in the U.S. market under the guidance of Minoo Mehta, who will continue to guide the U.S. team as a senior advisor and member of the managing committee.
Rhoades joined BKT USA in 2015 and since then has been spearheading the activities related to medium and large OTR products. His prior experience of 22 years in the OTR industry have proven extremely valuable in influencing BKT's growth in the United States. He will continue to lead the dedicated OTR team and report to Kershaw and Mehta, to drive sales of medium and large OTR products.
Also, Shrikant Gadge was assigned additional responsibility as manager, sales, and marketing for BKT Tires in Canada.
These appointments reflect BKT's approach to leadership development and strategic planning to ensure the company has the best conditions for continued growth and success.
"Both Douglas Kershaw and Chris Rhoades are an invaluable part of BKT and have been actively expanding BKT's presence in key sectors in the USA, such as construction and mining. Alan's appointment to the U.S. team will accelerate our efforts in the agriculture business. Under the guidance of Minoo Mehta, I am confident that this team's leadership will continue to do an incredible job," said Arvind Poddar, chairman and managing director, Balkrishna Industries Ltd. "I'm positive that Shrikant Gadge's addition to the talented Canada team will further strengthen our market."
Commenting on the transition, Poddar concluded, "BKT deeply believes in 'Growing Together' and nurturing our talent. It is our DNA to anchor growth opportunities for our employees and enable them to contribute toward organizational goals to their fullest potential. BKT is the people's brand."