Athabasca Minerals Inc. announced that Robert Beekhuizen has provided notice of his resignation as chief executive officer and director of the corporation, effective immediately. Dana Archibald, chief operating officer, has been appointed as interim chief executive officer while the board of directors assesses a permanent successor.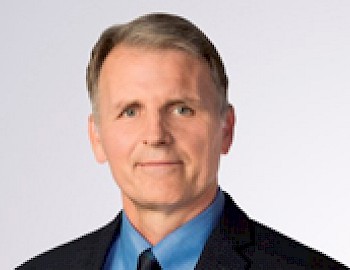 Donald Paulencu, chairman of the AMI Board, said, "On behalf of the board we thank Robert for his service and many accomplishments during his tenure as chief executive officer. We will always be grateful for his leadership at a critical juncture in the corporation's history. We have made great strategic and operational progress under his leadership, and we wish Robert the very best in his future endeavors."
Archibald has served as AMI's chief operating officer since January 2019, and was recently announced as the president of the corporation's AMI Silica division. Archibald has been instrumental in the acquisition and integration of the U.S. sand facility as well as the development of the corporation's resources in the Duvernay and Montney regions. 
In addition, Archibald has also led the corporation's Indigenous relations portfolio, successfully developing strong and impactful partnerships with multiple Indigenous groups. Given his experience, and his strong team leadership the board is confident in his abilities to lead AMI through this transition.
Jon McCreary, AMI board director, said, "As we move forward, the board has great confidence in the leadership of Dana Archibald, the senior executive team and all of our employees to continue implementing our strategies and achieving our goals. AMI remains strong, with significant potential, and we are on track to achieve several important milestones over the remainder of 2022 and beyond. We are focused on significant growth throughout all our divisions as well as increasing value for our shareholders."