Superior Industries Inc., a U.S.-based manufacturer and global supplier of bulk material processing and handling systems, announced a new dealer partnership with James River Equipment throughout North Carolina, South Carolina and Virginia.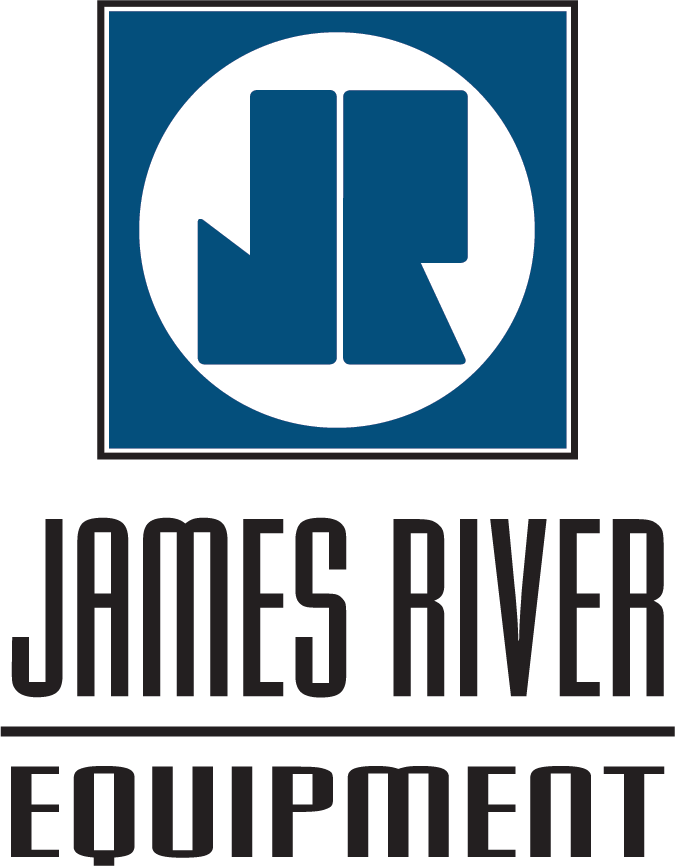 James River will offer, service and support Superior's full line of crushing equipment, conveyors, horizontal and inclined vibratory screens, and solutions for washing, classifying, scrubbing and dewatering. The companies will work together to tailor designs to each customer in stationary, modular or portable applications.
"We have so much in common with James River and that's going to make this partnership such a valuable resource for the region's aggregate producers," said Scott Gulan, Superior's equipment sales manager. "We're excited to visit all the quarries in the area and introduce our relentlessly supported processing and handling equipment."
James River has more than 40 locations in the Virginias and Carolinas.