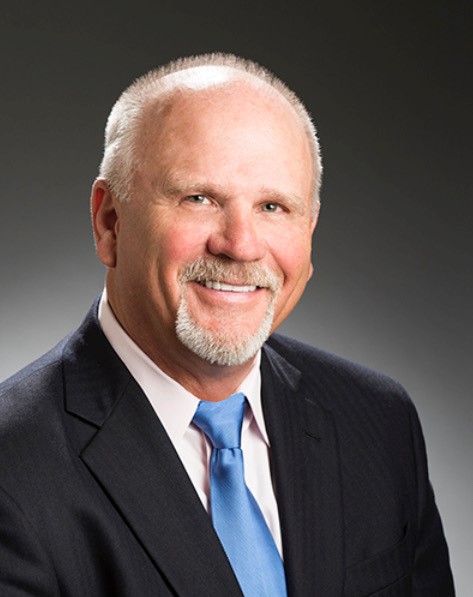 The board of directors of Rockydale Quarries Corp. announced the addition of two new members, Perry W. Donahoo and David A. Yergin-Doniger. Their background and experience occupying both senior management and executive positions encompasses a broad range of aggregate and related industry expertise. Rockydale said it is excited to welcome Donahoo and Yergin-Doniger to continue its success as one of Virginia's top aggregate producers.
Headquartered in Roanoke, Va., Rockydale Quarries provides a wide variety of aggregates, agricultural lime and bio-mix soils to serve the needs of many industries, including construction, agricultural and residential. Since 1932, Rockydale Quarries has been serving customers in Virginia and the Carolinas.
In 2007, Rockydale shareholders initiated multiple long-term strategic planning activities that resulted in significant changes in the corporate structure and corporate direction. A national search was conducted for professional management personnel and board directors with related industry experience. In 2008 and 2009, new members of the executive management team were hired. The new team has methodically managed non-performing assets; divested of non-core business assets; and acquired three additional quarry sites.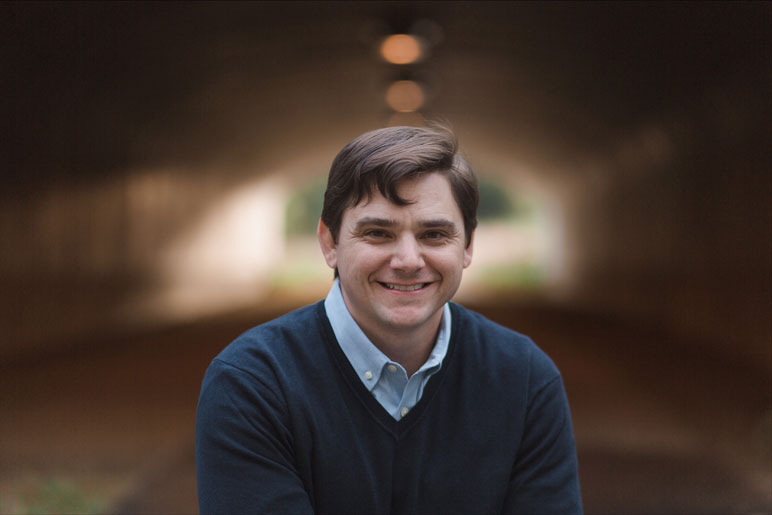 In 2011, Rockydale purchased two C.S. Mundy Quarry operations. These locations expanded markets and brought a new sense of energy and innovation to the company. Rockydale has plant locations serving Roanoke, Appomattox, Staunton, Harrisonburg, as well as Franklin, Rockingham and Shenandoah counties.