Mike Moehnke, director of sales and marketing, Columbia Steel Casting Co. Inc., makes the point that in an environment where operating costs are increasing dramatically, companies must focus on getting the best value from the products they buy to remain competitive and profitable. This philosophy is particularly true for mine operators who frequently replace crusher wear parts to keep their machinery running and production optimized.
It's tempting to choose the cheapest option to meet recurring expenses, but that's not always the best approach. Instead, buyers should select wear part replacement options that improve longevity. That will ultimately reduce costs, without compromising product throughput. Here are three areas to examine as you begin the part replacement process.
Know Your Provider's Processes
Crushers wear in different ways depending on the feed material, its gradation and discharge setting. Ideally, a replacement wear part provider will conduct a wear study, which examines the worn parts to identify areas that take the most abuse. After reviewing the worn parts, the provider should be able to make the liners thicker in critical wear areas to extend the service life of the liners. However, it's not enough to simply add material. The provider must also know how much material to add and where, without compromising the part's profile and negatively affecting product throughput or gradation.
Therefore, it is important to not only review how your provider manufactures its products, you'll also want to think about part quality as well. Most manufacturers charge by the pound, so a heavier, reinforced liner will be more expensive than a standard replacement part. But, if you can pay a little more for a crusher liner that will last longer without impacting the amount of product you produce, you'll more than recoup that additional expense.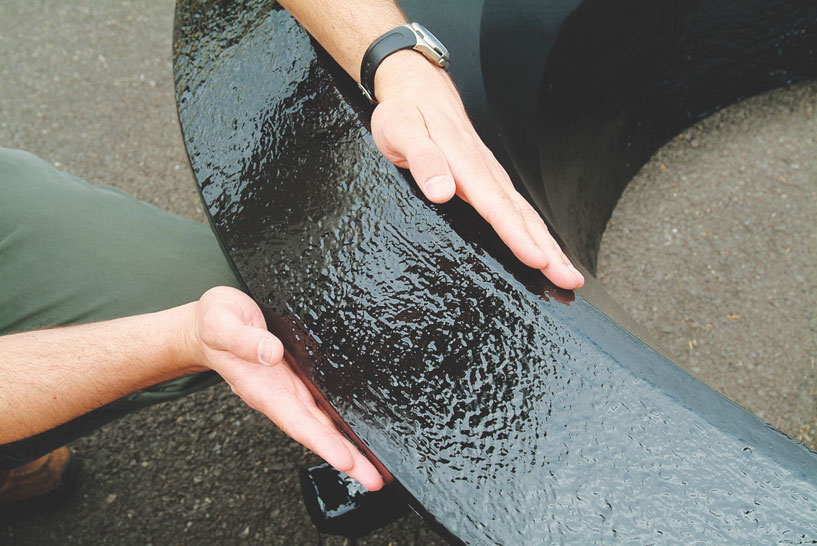 Choose Your Preferred Manganese Alloy Content
Manganese steel alloy is incredibly tough making it the perfect component of high-impact crusher wear parts. However, not all manganese steel options are equal. The industry standard is 12% manganese alloy, and some manufacturers can go up to 18% or a little higher. Columbia Steel offers the highest manganese alloy percentage on the market at 24%, which will outlast an 18% alloy in similar production situations.
But adding more manganese isn't enough. Foundries must also adjust the other alloy components to get the best results. So when you're choosing your replacement parts provider, do your research beforehand and ask how they create their alloy.
Consider the Type of Material Being Crushed
One interesting fact about manganese steel is that it becomes harder as it deforms with repeated impact. This feature is what makes it so effective in many crushing applications. However, manganese steel does not perform as well against highly abrasive materials that are softer or contain lots of silica. In these instances, the liner surface will wear away before it receives enough impact to work-harden.
So if you're crushing a hard product, you'll get better results by choosing a liner with a high manganese content. By contrast, when you're crushing a more abrasive product, by using standard-grade steel you're likely to get similar results, but without the added expense of a premium manganese.
Customized Solutions Perform Best
These three factors reveal how vital customization is when choosing replacement wear parts. While original equipment manufacturer parts may be less expensive, they likely won't be the best solution for your unique situation. That's because rock type, throughput rates and product size all play a role in how crusher components wear and help determine the ideal replacement product. By strategically spending more on a customized solution, you'll get longer life, and more value from your replacement wear parts.