The Infrastructure Investment & Jobs Act, also known as the Bipartisan Infrastructure Law, is making a once-in-a-generation investment in America's infrastructure and competitiveness that will create good-paying union jobs, grow our economy, invest in communities, combat climate change, and help lower costs for families, according to a release from the White House.
To make the most of these historic investments and ensure infrastructure projects are delivered on time and on budget, the Biden-Harris administration is releasing a new Permitting Action Plan to strengthen and accelerate federal permitting and environmental reviews by fully leveraging existing permitting authorities, as well as new provisions in the Bipartisan Infrastructure Law.
The action plan outlines the administration's strategy for ensuring that federal environmental reviews and permitting processes are effective, efficient and transparent, guided by the best available science to promote positive environmental and community outcomes, and shaped by early and meaningful public engagement. Taken together, these new steps will help strengthen supply chains, lower costs for families, grow our clean energy economy, revitalize communities across the country, support good-paying jobs, and deliver infrastructure investments on task, on time, and on budget without unnecessary bureaucratic delay. 
Long overdue improvements to our nation's ports, airports, rail and roads will help ease inflationary pressures, create conditions for businesses to thrive, and strengthen supply chains – which will ultimately lower costs for families. Building new clean energy generation and transmission projects will improve access to affordable clean energy that powers homes and businesses at lower costs.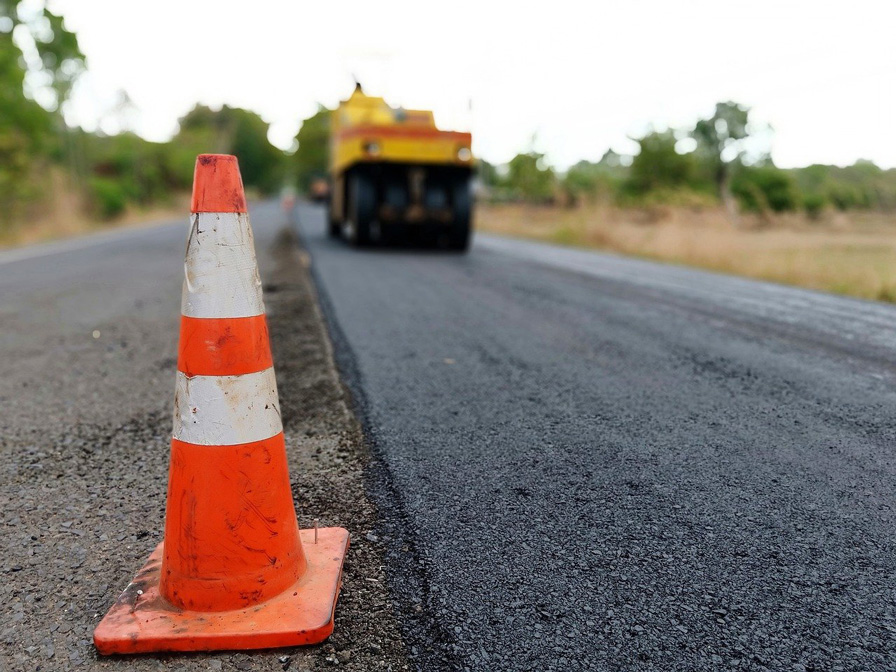 Responsible and sustainable domestic sourcing of critical minerals and materials will power our clean energy economy and reduce reliance on unreliable foreign supply chains. And delivering clean residential water supplies, high-speed internet, healthy forests and open space to all Americans, especially those historically underserved, is critical to make us stronger.
The Action Plan is the latest example of the Biden-Harris administration taking action to swiftly deliver the benefits of infrastructure investment to the American people through well-designed projects that support the president's ambitious climate and clean energy goals. Putting the Action Plan into place will result in better permitting outcomes, enhanced predictability for project sponsors, and increased accountability across Federal agencies to execute efficiently and effectively.
U.S. Chamber of Commerce Senior Vice President of Policy Marty Durbin issued the following statement after the release of the Permitting Action Plan.
"Focusing on efficient federal permitting processes is critical for realizing the full benefits of the bipartisan Infrastructure Investment and Jobs Act. The permitting improvements included in that law are essential to addressing our country's supply chain challenges, providing strategic minerals and materials, and meeting our energy and climate ambitions, all of which will bolster our economy.
"More still needs to be done. Specifically, we urge the Biden administration to ensure the Permitting Action Plan recognizes the need to expedite all types of energy projects that will allow the U.S. to strengthen its own energy security while helping allies and partners around the world," Durbin concluded.