Summit Materials Inc. appointed Kekin Ghelani as the company's first-ever chief strategy and growth officer. Ghelani brings a wealth of experience in strategy, corporate development, marketing, branding, IT and innovation.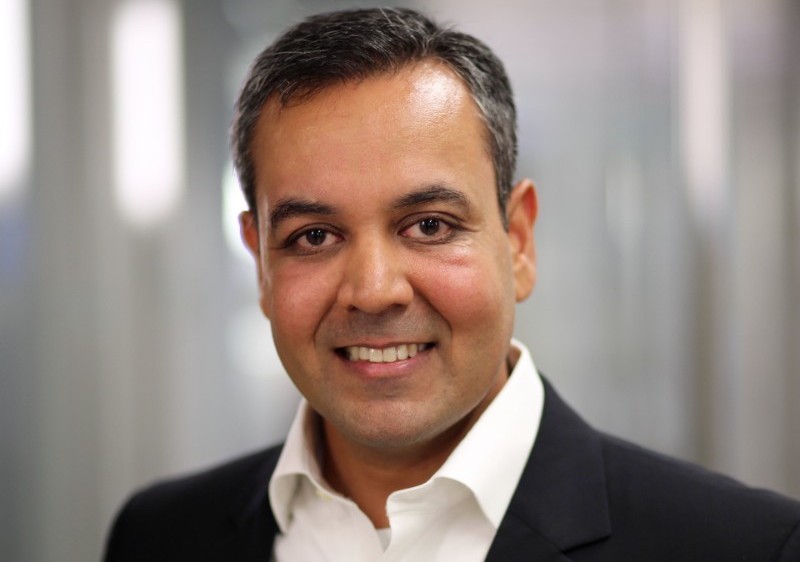 In his role as chief strategy and growth officer, Ghelani will develop a robust growth strategy and programs to support the company's business plans and overall Elevate Summit strategic objectives, including leading Summit's innovation, corporate development and IT functions. 
CEO of Summit Materials Anne Noonan commented, "Kekin's leadership, extensive M&A experience, and more than 25 years leading growth and value creation in manufacturing industries will position him well to advance our Elevate Summit Strategy through this new role. Kekin will help lead the charge as we pursue market leadership, further progress our asset light approach, champion social responsibility and drive the development of the innovation pillar of our Elevate Summit Strategy. He brings an impressive track record of customer-driven success that uniquely complements Summit's growth and margin expansion objectives.
Julio DaSilva, leading the company's Information Technology function as chief information technology officer; and Trent Musso, senior vice president, corporate development, leading Summit's Development team will also report to Ghelani. Ghelani will play a key role in achieving the company's Elevate Summit goals of greater than 30% EBITDA Margin and greater than 10% Return on Invested Capital (ROIC).
"I am honored to join Summit Materials, a values-driven organization, at this important time for both the company and the construction materials industry. I look forward to working with the talented team to create long-term value for all of Summit Materials' employees, customers, partners and shareholders," Ghelani stated. "I am excited to get started."
Previously Ghelani was vice president of strategy, growth and ventures for the Water & Protection of DuPont de Nemours, Inc. and held senior positions at Celanese, McKesson, and Honeywell. He holds an MBA from Emory University.