Schenck Process, a global company for sustainable, integrated measuring and process technology solutions, signed an agreement for the sale of its Mining business to Swedish engineering group Sandvik AB.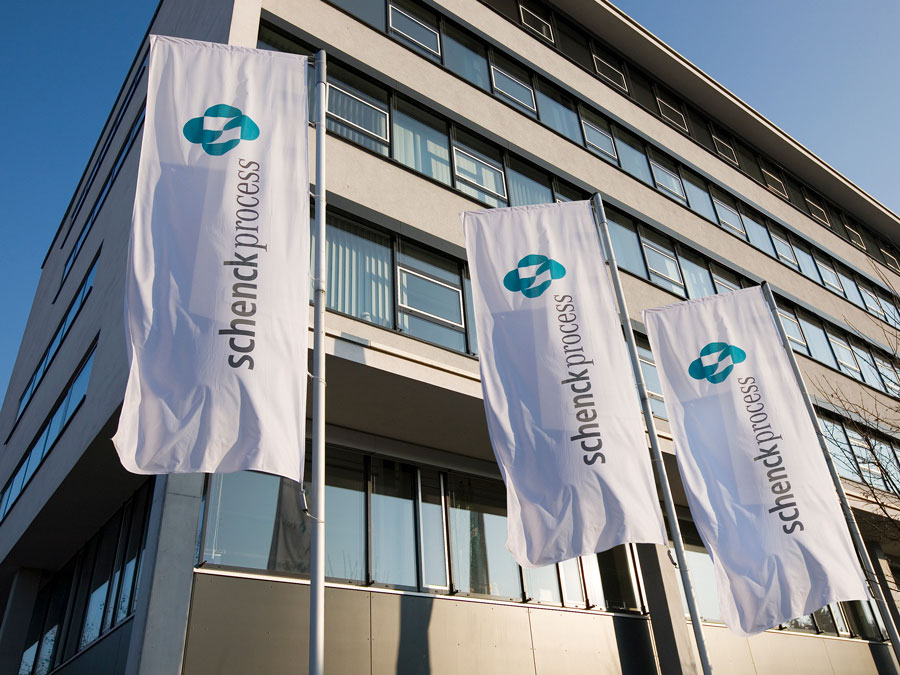 Upon completion, the business will be integrated into Sandvik's Rock Processing Solutions business area, a leading supplier of equipment, tools, parts, services and solutions for processing rock and minerals in the mining and construction industries. The transaction is expected to complete in the second half of 2022, subject to regulatory approvals.
With locations in 21 countries, spread over six continents, Schenck Process is a global provider of process solutions for mission-critical applications. Schenck Process services a wide range of industries and provides customers with a unique combination of individual products, smart solutions, and deep application know-how.
Once fully integrated into Sandvik Rock Processing Solutions, the Mining business will benefit from a greater global reach combined with Sandvik's strong technical and commercial depth providing a more attractive customer proposition and broader career opportunities for all mining employees.
Keith Cochrane, CEO of Schenck Process Group, commented, "I am delighted with this outcome for our mining colleagues and customers. Sandvik Rock Processing Solutions is both a natural and excellent new partner for our Mining business creating a stronger platform to build on our recent market success. This transaction will result in a more focused Schenck Process Group to further grow and extend our positions as a global solutions provider for the food, chemical and performance materials as well as the infrastructure & energy markets."
"I am really pleased that we have come to this agreement," said Anders Svensson, president of Sandvik Sandvik Rock Processing Solutions. "Schenck Process Mining range of high-capacity screens and feeders, as well as screening media offering will complement our product offering. Coupled with Schenck Process Mining knowledge and experience in screening applications this will enable us to serve our customers even better and provide complete solutions."