EHS Technology Drives Accountability In Aggregate Operations.
By Ryan Janoch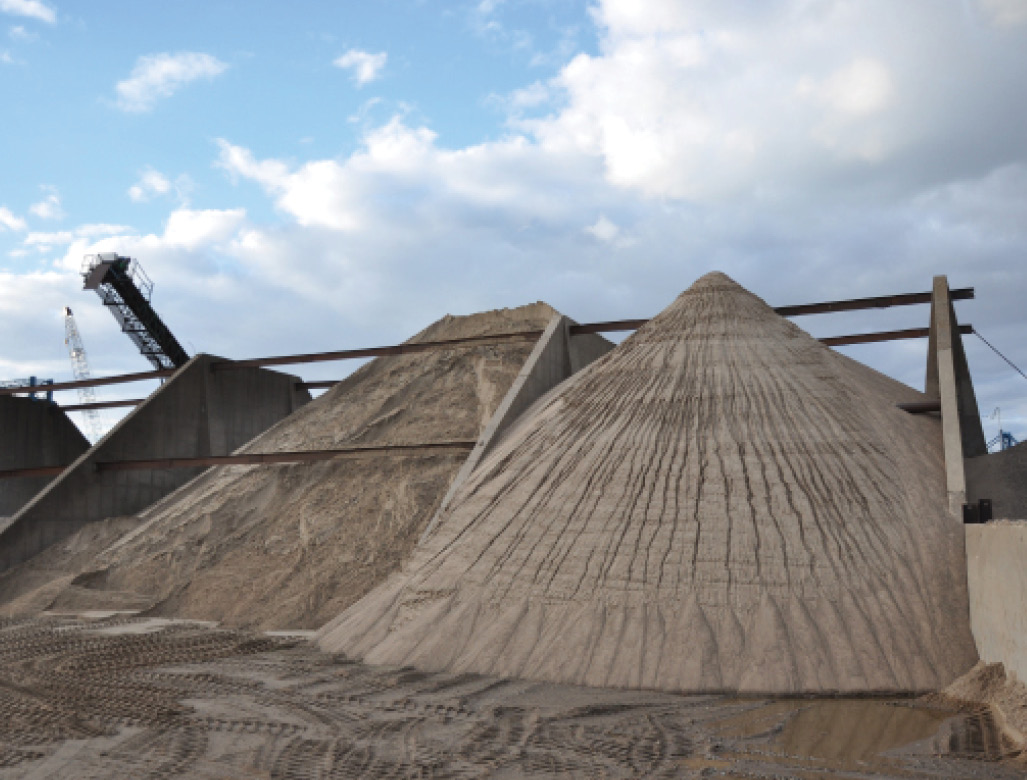 Over the last 50 years, enforcement initiatives and compliance requirements have continued to improve safety conditions and environmental impacts for aggregates operations. However, stricter regulations paired with the labor shortage from the plant and quarry to the office have generated concerns and gaps in the aggregate industry.
It's critical area operations managers have a reliable system to avoid compliance gaps to mitigate risks even when fully staffed. While combating personnel changeover or staffing shortages, it can seem impossible to track updates to regulations and complete inspections efficiently. This opens your aggregates operations up to costly violations, unsafe conditions, and potentially increased turnover. To keep everyone moving forward to achieve company goals, your team needs easy access to essential information and a simple strategy to meet high compliance standards.
Understandably, it can be easier said than done to shift your compliance processes. But when your team functions under consistent and clear expectations and you empower everyone to easily and efficiently complete their day-to-day compliance tasks, you can improve accountability from the ground up.
Here are three ways your aggregates team can achieve increased company-wide compliance engagement and success:
Provide Digital Tools
The shift to digital inspections and reporting makes accuracy and accountability in the field more accessible. Often, aggregate operations are conducted across site locations that are geographically inhibited from wifi connections and reliable cell phone service.
Offline capabilities enable site managers and staff to perform critical tasks in real-time and update maps in the field. This mitigates the risk of lost and incomplete data and reduces dependency on antiquated and disorganized binders.
Digital tools also allow leaders to standardize and centralize compliance programs to establish consistency in reporting across aggregate operations.
Greater visibility into site performance and engagement improves accuracy and overall completion rates of inspections, MSHA workplace exams, and water discharge monitoring..
When tasks can be assigned, completed, and verified in one central location, leadership can accurately assess areas of improvement.
Common challenges associated with operations management, such as personnel turnover or a labor shortage, are easier to overcome with digital access to reports and alerts. Sites have a reliable system to avoid compliance gaps by making operations managers aware of circumstantial performance issues.
Simplify Inspections
The geographic challenges of maintaining safety and environmental compliance can be burdensome for your environmental engineers and compliance management teams.
Typically, sites are spread out over great areas and separated from each other by large distances, and it's impractical to keep hard documents updated and organized in the field. This means most paperwork needs to be completed after long days and lengthy in-person assessments.
Going digital makes it possible for quarry managers and staff to complete daily inspections of equipment, water samples, and air quality from any device in real-time.
This translates to internal inspectors and engineers being able to review data before doing on-site inspections and use their valuable time in the field to work with teams on corrections.
Time and valuable resources are saved while keeping everyone from site to corporate level informed of progress and performance. Furthermore, global access to updated regulations, inspections forms, reports, and reminders means no one misses a safety inspection update from checks on fire extinguishers to lockout tagout of heavy machinery.
One innovator at Lehigh Hanson, Keshab Simkhada, drove technology adoption forward at his quarry locations to ensure corrective action identification and close-outs.
Analyze Data for Business Intelligence
One of the most valuable benefits of digitalization for aggregate operations is the critical analysis of data.
Key stakeholders can access centralized water sample data such as discharge permits and flow readings and review historical trends and alerts to catch potential exceedances.
Intuitive digital analytics in dashboards or via automated reporting help busy environmental and safety managers keep a pulse on day-to-day operations.
Leadership is empowered to spot compliance issues before they elicit costly corrective actions and violations. But more importantly, catastrophic safety and environmental events can be prevented by teams proactively investing in solutions.
Digital recordkeeping provides a system to verify corrective actions are addressed timely and see, over time, how inspections and corrections impact the bottom line and liability.
Tracking these trends brings the effectiveness of aggregate operations' compliance processes into focus so decision-makers can continue to improve on important factors like safety and environmental sustainability.
Ultimately, moving toward digital processes in aggregates means moving forward with global progress in safety and environmental compliance.
The way to get there is giving everyone in aggregate operations from the field to the office easy to use tools that work wherever they need them and provide real-time business intelligence on the state of environmental and safety compliance.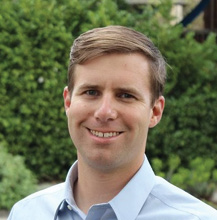 Ryan Janoch, founder and CRO at Mapistry, is a California-licensed professional engineer with nationwide experience in compliance programs for industrial sites including ready-mix concrete plants, aggregate operations, metal recyclers and bulk marine terminals.