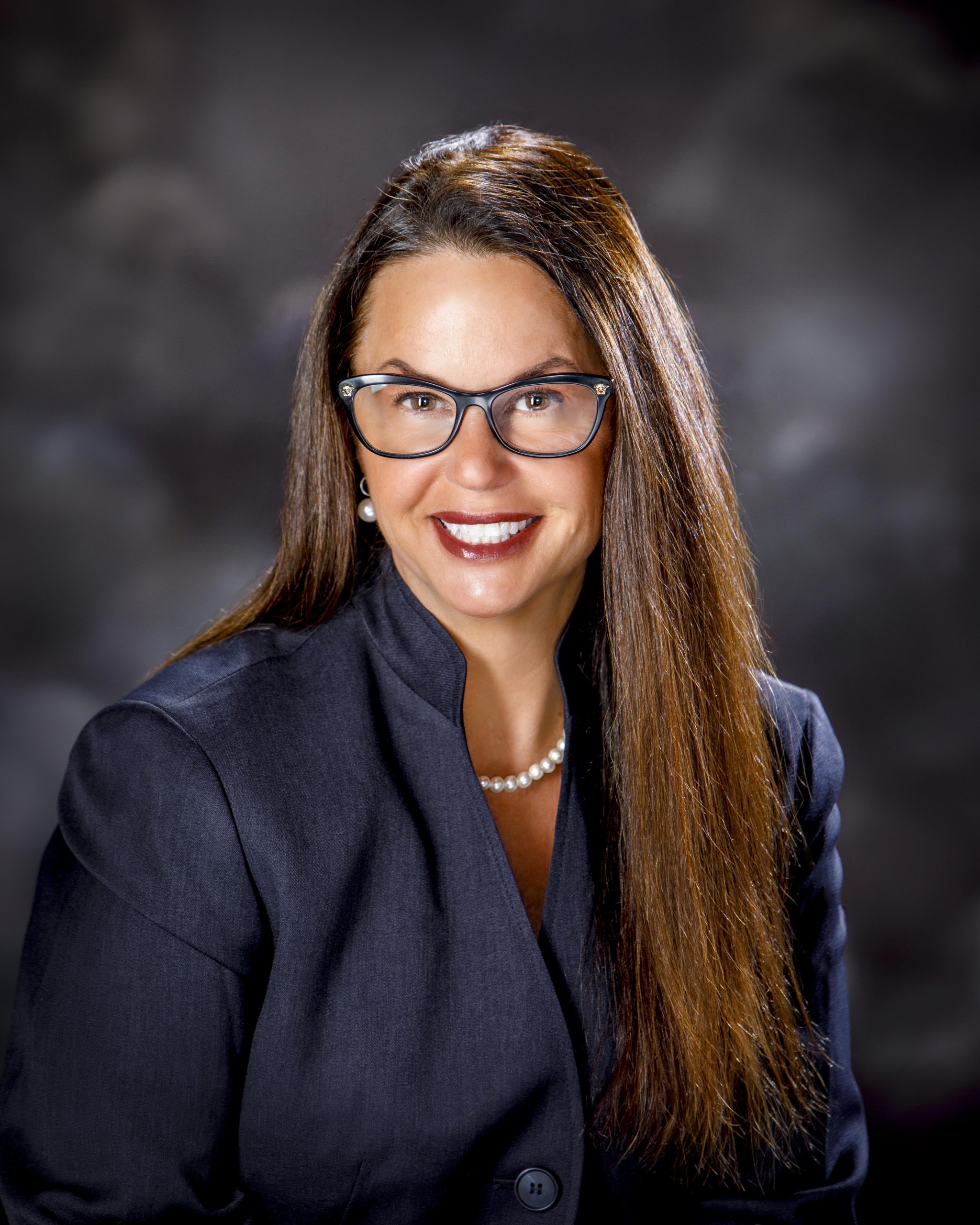 During its Annual Membership Meeting at its 2022 Convention, the National Stone, Sand & Gravel Association (NSSGA) outgoing Chair Darin Matson of Rogers Group Inc. handed off the gavel to the association's first Chairwoman Karen Hubacz, president and CEO of Bond Construction. The full slate of 2022 Executive Committee Members, Officers and board Members were additionally announced.
"Under Darin Matson's leadership, with an additional year served, our industry has adapted to succeed during the COVID-19 pandemic. I know that Karen will take the reins and continue to guide the association to even bigger heights," said NSSGA President and CEO Mike Johnson. "Her unique perspective will be essential, as we look to expand upon our strategic membership vision and ensure we are meeting the needs of all sizes of producers."
"During her remarks, Hubacz shared her background growing up in her family's small business and learning the ropes first-hand – by putting on the hard hat and getting to work at 18 years old. She additionally shared her enjoyment of being involved with NSSGA over the years and her leadership goals for 2022.
"It wasn't until I joined NSSGA 14 years ago that I realized I wasn't alone. That there were resources to help me navigate this industry, and that I could be a resource to others – particularly women," said Hubacz. "There are so many small aggregates companies out there who don't even realize what they're missing by not being a member. I want them to see both the benefits of being part of our association and what they can accomplish by joining with us. It's clear through the success of the past year that we're truly stronger together."
The NSSGA's Annual Membership Meeting is the event where twice a year members convene together to conduct the business of the association. NSSGA members will next meet in Washington, D.C., during the Legislative & Policy Forum on September 20-23. For more information on the NSSGA meeting and events please visit www.nssga.org.