Summit Materials Inc. announced two executive changes effective March 1. Tom Beck will become executive vice president, Summit Materials; and David Loomes will assume the role of Continental Cement Co. (CCC) president and senior vice president of Summit Materials, as part of the company's planned and proactive leadership succession.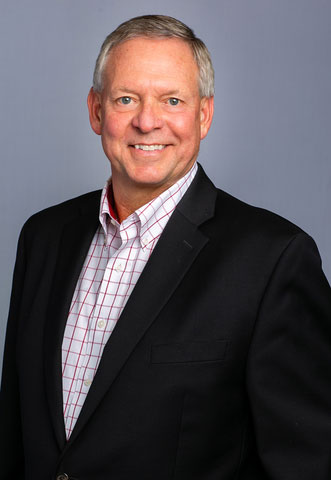 Beck is transitioning into the EVP role following 25 years of distinguished service at Continental Cement Co., including the last nine as president. Loomes has more than 20 years of industry experience and was most recently CCC's senior vice president of sales and supply chain.
CEO of Summit Materials, Anne Noonan, commented, "Tom's leadership, industry experience, and commitment to his community have been central to Continental's and Summit's success. In his transition to EVP, he will be maximizing growth and value creation in the cement business, advancing industry partnerships and leveraging other professional associations to advance our Elevate Summit Strategy."
"I could not be more excited for David, as he assumes his new role as Continental Cement Co. president," said Beck. "As I have gotten to know David, he has impressed me with his dedication to safety, our employees, customers, and community. I am thrilled to take on a new role with Summit, supporting our industry partnerships and the Elevate Summit strategy."
"At Summit Materials, our people are central to the company's success," Noonan continued. "David, with his wealth of experience in the cement industry, shares our vision to be the most socially responsible, integrated construction materials solution provider and will help build strong collaboration to drive growth for our customers. The senior leadership team, the board, and I are thrilled that David has accepted this role."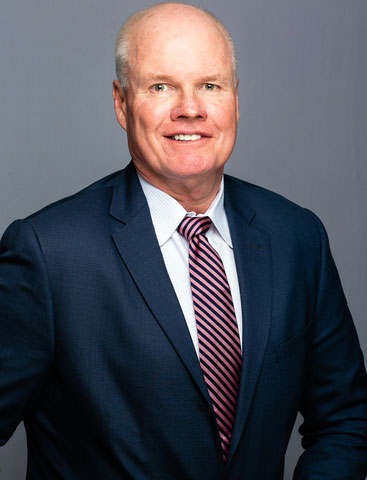 "Our board and management team believe that thoughtful and pro-active succession planning across all leadership positions is crucial to Summit's long-term success," Noonan said. "David's appointment is just one example of that belief."
In his role as president, Loomes will develop and drive integrated programs to support the company's business plans and growth objectives. Since joining CCC, he focused on improving the company's supply chain and commercial performance. He also successfully led Summit's Commercial Excellence for the cement business. He has a proven track record in improving safety, employee engagement and delivering exceptional results. Throughout his career he has served on the board of directors of numerous industry associations and currently serves on the Inland Waterways Users Board.
"This is a very exciting time for Summit Materials and Continental Cement Co. We have a clear and focused vision; strategy; commitment to our markets, and strong values of safety, integrity, sustainability and inclusivity that will drive growth and improved performance. We are also committed to pioneering long-term sustainability practices, including implementing the sale of portland-limestone cement (PLC) at all Continental locations. It has been incredible working with Tom and the Continental leadership team," continued Loomes. "I'm looking forward to supporting the hard-working employees and customers at the center of this important work, as well as the Hannibal and Davenport communities as we continue to grow Continental Cement and provide the infrastructure that our communities and economies need to build a better tomorrow."