Eagle Iron Works (EIW) was founded in 1872 by brothers George and Lawrence Aulmann in Des Moines, Iowa. For 150 years, the company has served the aggregates industry with equipment that is built to last, and it proudly remains a leader in this market today. Throughout 2022, the company will be celebrating this huge milestone in a variety of ways.
To kick off the year, EIW announced that its Sand Schools will be back to an in-person format in 2022, as well as launching an on-the-road format, bringing the Sand School closer to customers.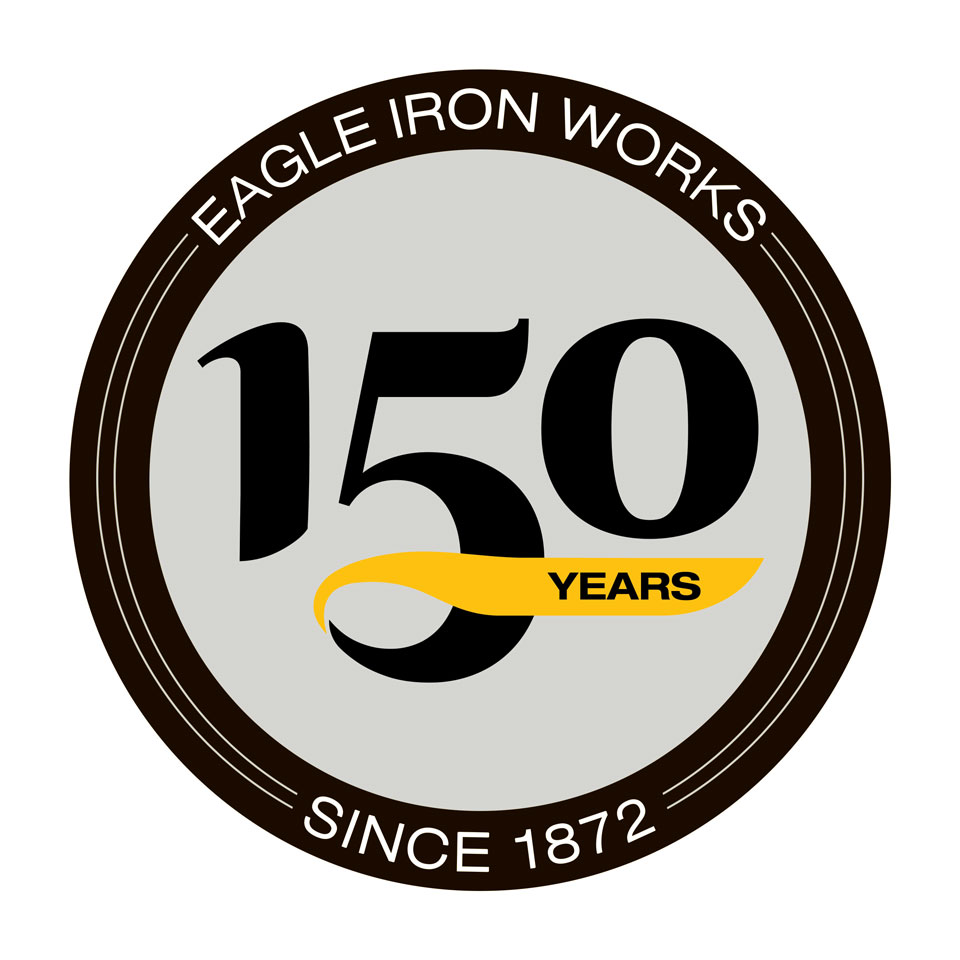 Each session features two days of informative sessions on coarse material processing, fine material processing, new presentations about maintenance tips, the Mark X operating system and a session about choices when selecting your washing equipment.
Sand Schools will kick off in Des Moines, Jan. 25-26, and then go on the road across North America throughout the year. The second stop is going to be in Mineral Wells, Texas, on Feb. 22-23. Information regarding the Sand Schools can be found here.
EIW is also hosting a celebration for their customers, dealers, and industry friends during AGG1 2022 in Nashville, Tenn. Located at the Cambria Hotel Nashville Downtown, they will have drinks, hors d'oeuvres and live music to celebrate. The event is open to all friends of Eagle Iron Works, and those interested in attending can RSVP here.
There will be several additional events and celebrations throughout the year for Eagle dealers and employees, as well as special giveaways and social media contests. The company launched its first social media event, during which they are looking for submissions for the oldest operating pieces of Eagle Iron Works equipment in the field. If you have an older piece of Eagle Iron Works equipment, take a picture, and send it to [email protected], and the company will send you a giveaway in return.