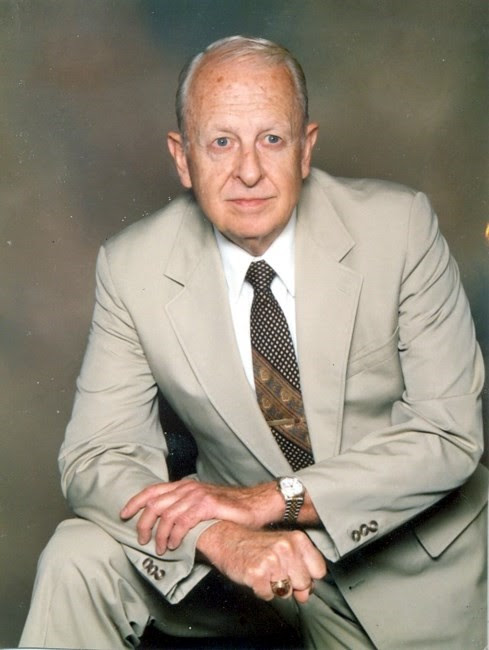 Brigadier General (USAF, ANG) Charles Albert Machemehl Jr., 87, of Vestavia Hills, Ala., died on Jan. 9 as a result of the Covid virus.

He was born in Houston, and he was awarded a full scholarship to play football for The University of Texas Longhorns. He played varsity football, completed ROTC and graduated with a B.S. degree in civil engineering.

Following graduation, he served in the U.S. Air Force, first in Thule Greenland followed by Wright-Patterson AFB in Ohio and then Bergstrom AFB in Austin, Texas. After his tour of active duty, he stayed in the USAF Reserves and then continued to serve his country as a member of the Air National Guard. He attained the rank of Brigadier General before he retired from the military in 1994.
Mach continued his education at The University of Texas receiving a Masters degree in civil engineering in 1964. He was a professional engineer as well as a registered surveyor.
He worked in Austin for the Portland Cement Association and later moved his family to Birmingham in order to work for Vulcan Materials Co. He had a long and distinguished career at Vulcan, working his way up through the ranks of management before retiring as the vice president of marketing and business development of the Construction Materials Group.
Following retirement from Vulcan Materials, he served as executive director of the Georgia Crushed Stone Association, was National Chairman of ARTBA and served on the boards at Auburn, UAB, and University of Texas Schools of Civil Engineering.

Machemehl was preceded in death by his brother, Kenneth, his late wife, Sonya, his daughter, D'Anne and his granddaughter, Chelsea. His survivors include his wife, Hope, and her children and grandchildren, his son, Charles lll and his children and grandchildren.
The funeral was held Saturday, Jan. 15 at St. Luke's Episcopal Church. Burial with military honors followed at Elmwood Cemetery.

Please consider a memorial contribution to St. Luke's Episcopal Church, Canterbury United Methodist Church or your favorite charity.