Dr. Tim Gerhardt, an experienced business executive within the Liebherr Group has joined Liebherr USA Co. as one of the new managing directors for U.S. operations. Gerhardt shares executive responsibilities with Kai Friedrich, managing director for Liebherr USA and divisional director for the construction equipment product segment in Newport News, Va.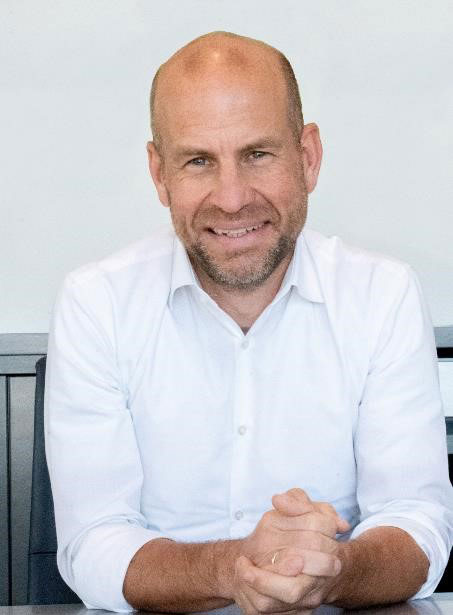 In his role, Gerhardt will be responsible for leading and overseeing the strategic development, communication and implementation of growth strategies for all corporate, finance and administrative functions integrated in the shared services at Liebherr USA.
The Liebherr USA mixed sales organization was formed five years ago leveraging the organization's capabilities by creating a simpler structure with broader reach. It serves as the umbrella company and includes the sales and services operations for nine product segments. 
"Working as managing director for Liebherr in the United States gives me the unique opportunity to develop the company to its next level after a successful launch in 2016," said Gerhardt. "It allows me to work in an interesting environment within one of Liebherr's most important markets." 
Gerhardt has more than 20 years' experience in the automotive industry and most recently served as managing director at Liebherr-Ettlingen GmbH remanufacturing center. 
Prior to joining the Liebherr Group, Gerhardt served as chief financial officer at MAN Truck & Bus, Middle East Africa from 2012 to 2016 and vice president of sales controlling in Munich, Germany, from 2008 to 2011. He was senior manager controlling at BMW Group from 2001 to 2008 and senior in-house consultant at Bosch Group from 1998 to 2001.
Gerhardt assumes this role from Dr. Torben Reher, who served Liebherr USA since its inception in 2016. After six years of leading the newly formed organization, Reher plans to return to Germany.