Granite Places Increased Emphasis On Sustainability As It Becomes One Of The Company's Core Values.
By Therese Dunphy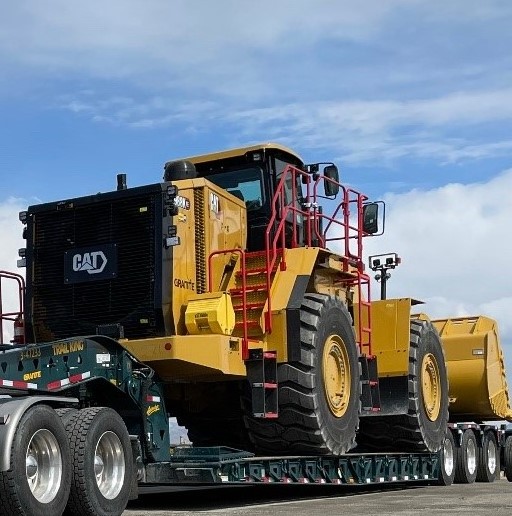 While sustainability has been a key component of Granite's approach to business for more than a decade, it is now among the company's core values, along with safety, integrity, inclusion, and excellence.
"We used to refer to sustainability as a mandate of our core values and Code of Conduct – we have now elevated sustainability to be one of our core values," noted President and CEO Kyle Larkin in the company's 2020 Sustainability Report. "Brought to life through our revitalized sustainability program, this core value aligns with the desires of our team members for greater purpose and social engagement. Granite has listened as the world has recognized the pressing need for all segments of society to transform to sustainable principles."
New Drivers for Sustainability
Raven Adams, sustainability lead, describes sustainability as an aspirational goal that captures what kind of company Granite would like to be in the next 100 years. While Granite has long been a player in this space, increased stakeholder interest prompted the company to take its sustainability program to the next level.
"From my perspective, the pandemic highlighted the interconnectedness of systems and impacts in the environmental and social space," she said. "In a lot of ways, the pandemic brought people's attention to things they hadn't really thought about before in the business world."
This year, the company is focusing on each of its core values for a month and making it the centerpiece of a communications campaign that includes an executive leadership conversation, a toolbox kit for team sessions, and lessons distributed through Granite University. In September, the core value of sustainability was highlighted.
"In some ways, we're still in the midst of cultivating this cultural shift for the new core value," Adams said, "with the goal that everyone understands the importance of sustainability for the company and sees it as each individual's responsibility to have in mind as they do their work." It boils down to the triple-bottom line of how each action will affect not only profits but also people and the environment, she explained.
The company also joined the UN Global Compact, the world's largest corporate initiative that supports sustainability, and is participating in the Sustainable Development Goal accelerator program, which is designed to help participants understand how to better integrate sustainability goals into business strategy.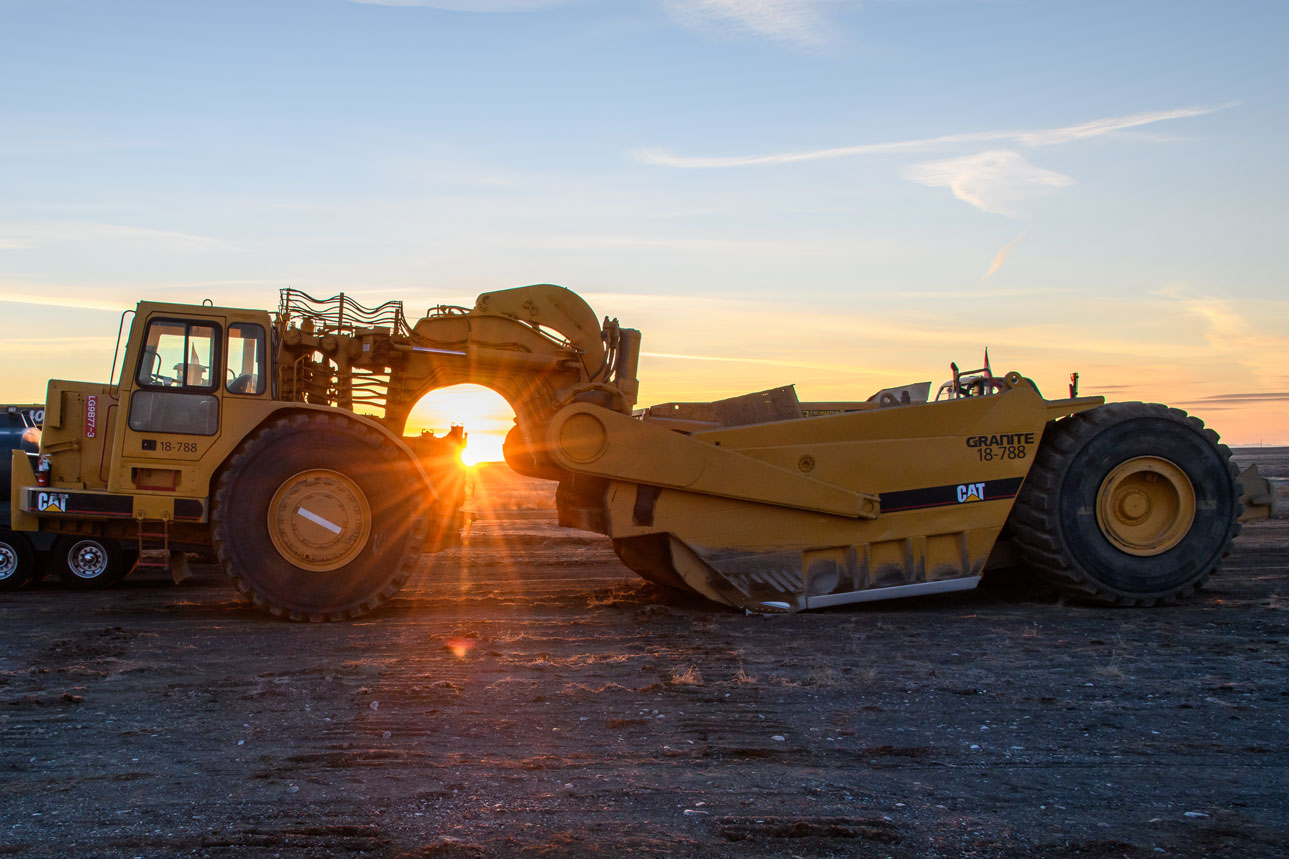 Start Small and Build

Sustainability is embedded in a number of Granite's strategic focus areas and addressed in its priority targets, which include reducing greenhouse gas emissions by 25% by 2030 (from the 2020 baseline) and having Environmental Product Declarations (EPDs) available for half of its material facilities by 2025.
Sustainability goals can start small, Adams said, by addressing such simple tasks as turning off engines in mobile equipment to avoid engine idling that wastes fuel. Electric vehicles can also aid carbon emission reduction strategies. Granite has put Ford's F-150 Lightning (the electric version of Ford's pickup) on its equipment list for 2022. After fleet emissions, Granite's next largest source of emissions is asphalt production, particularly drying the aggregate used in asphalt, so the company will look to upgrade technology to reduce fuel use at its plants.
"We have a lot of work to do to build out our roadmap for emissions reduction, but we have set a goal that should be achievable with currently existing technology," Adams explained. "We will focus on reducing our direct emissions by both using alternative fuels, like renewable diesel, and electrifying our fleet."
Move Forward as an Industry
Looking at the issue of sustainability across the market, Adams said the industry needs to move forward with a sense of urgency and collaboration. "We need to stop thinking of this as just an extra cost and instead see the business opportunity behind sustainability," she noted.
Gathering broad support is needed to allow the industry, as a whole, to develop construction materials and methods that align to net zero ambitions and federal funding will eventually be needed for research and development.
"We don't necessarily have the technology to make construction materials and build infrastructure in a net zero carbon environment," she said. "However, we need to work together and leverage assets such as our industry associations to gain broader support for research and development that supports sustainability."
---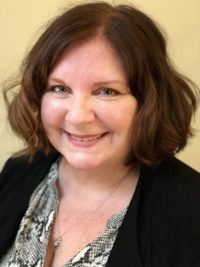 Therese Dunphy has covered the aggregates industry for nearly 30 years, while also serving multiple roles as a public official. As the owner of Stone Age Communications, she provides communications consulting services to help aggregate producers build stronger relationships within the communities they serve. She can be reached at [email protected]