Eagle Iron Works (EIW) promoted Tim Miller to business line director. In his new position, Miller is responsible for directly overseeing the sales and customer service functions for EIW with all sales and customer service team members reporting directly to him. He will lead the growth of the product line and market share of EIW through dealer development and excellent customer service.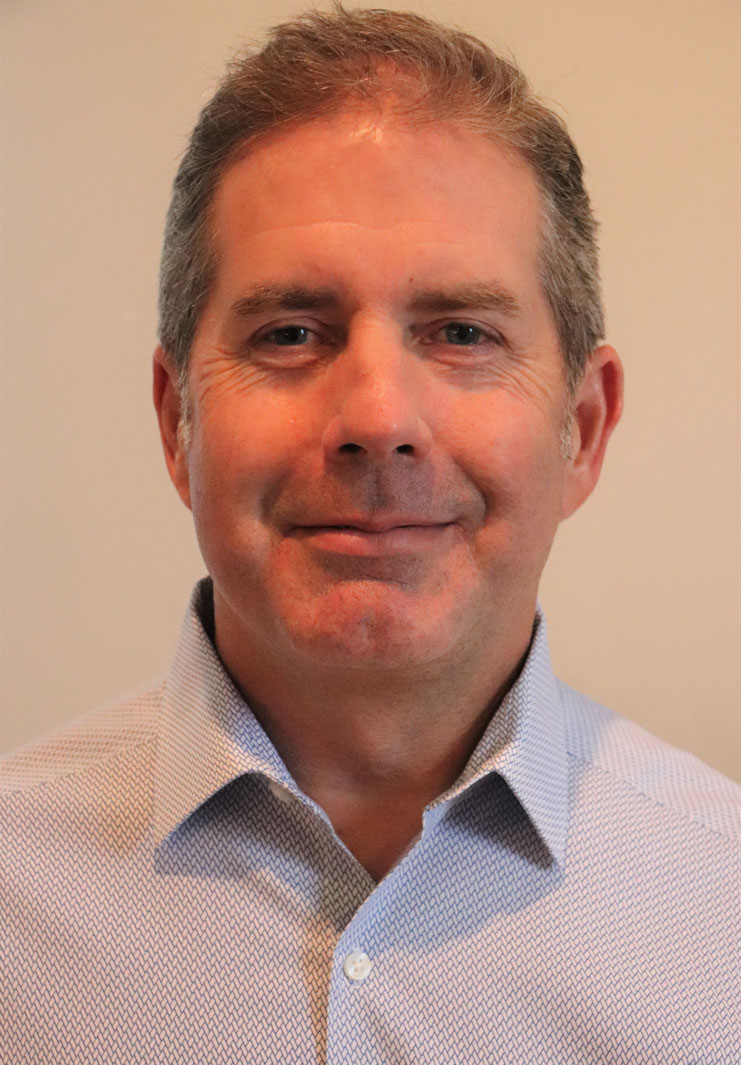 Miller has been a regional sales manager for EIW since 2019, overseeing the Western United States region. With more than 30 years of experience in the aggregates and mining industries, Miller's background includes working directly for a dealer, as well as an extensive background in selling parts and castings. This will translate well to allow Miller to continue driving Eagle's dealer-focused sales approach, along with its ongoing aftermarket support and growth of their parts business. 
Miller earned his Bachelor of Science degree in 1995 from Eastern Illinois University.
"We are very excited to ave Tim filling this role," said Mark Krause, managing director of McLanahan Corp., parent company of EIW. "He has proven a valuable asset and built strong industry relationships in his short time with us. We look forward to seeing him grow in this position."