Registration for the AGG1 and World of Asphalt Show & Conference, March 29-31, 2022, at the Nashville Music City Center in Nashville, is officially open.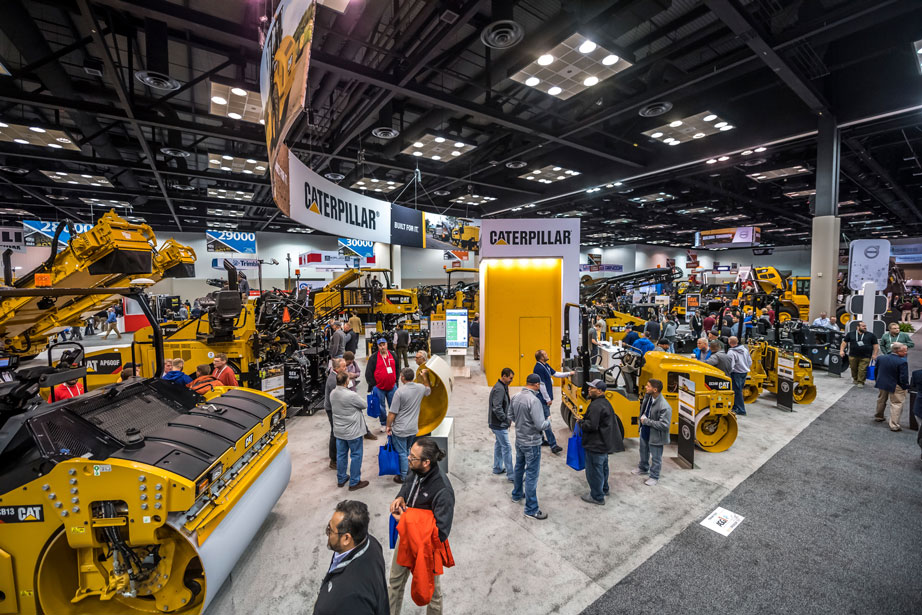 The National Stone, Sand & Gravel Association (NSSGA) will also hold its 2022 Annual Convention at the event.
The NSSGA Annual Convention along with AGG1 Aggregates Academy & Expo provides members of the aggregates industry with the opportunity to network with peers, take in the latest industry trends and receive educational training.
"NSSGA aims to provide a top-notch experience, and we are thrilled to be back in-person for both of our meetings," said NSSGA Vice President, Membership and Events Jen Dugas. "With registration opening, we are offering multiple options to meet everyone's needs. By having in-person, digital and plus packages, we are providing attendees with the flexibility to participate and view every session – the way that best meets their own needs."
"We're looking forward to bringing the aggregates and asphalt paving industries back together in person," said Show Manager Brittany Weltcheff. "There is tremendous value in face-to-face interactions and learning and we're thrilled to offer hands-on equipment and networking experiences in Nashville. The aggregates and asphalt paving industries are always evolving, and there is no better place than the AGG1 Academy and World of Asphalt for aggregates and asphalt-paving professionals to learn how to incorporate the latest into their businesses and skill sets."
Attendees can now register for NSSGA's Annual Convention and/or AGG1 Aggregates Academy & Expo with multiple ticket options on the website. NSSGA is offering an in-person, digital and plus packages which will allow attendees to have options to be in-person and view the meeting and session materials after the event has concluded.
More information on the event can be found at https://cvent.me/l77gE2.