The National Stone, Sand & Gravel Association (NSSGA) announced Chad McDougal, director of safety and health at Vulcan Materials Co., as the winner of the 2021 James M. Christie Safety & Health Professional of the Year. McDougal participates in NSSGA's Safety and Health Committee, as well as NSSGA's Technical Advisory Committee (TAC).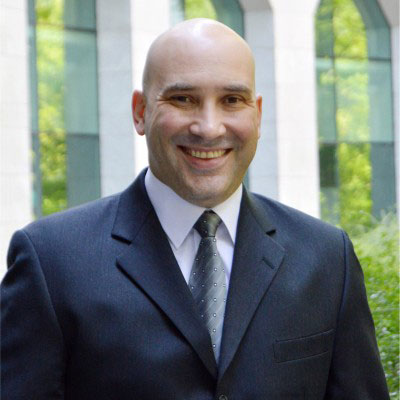 At Vulcan, he helped to achieve a record overall OSHA/MSHA safety record and developed the company's COVID-19 safety protocols. McDougal is known to ensure best practices across the company by leading the internal Safety Council, and reports on safety performance regularly. Additionally, he spearheaded the Serious Injury and Fatality Prevention efforts, as he believes it is possible to eliminate all injuries on the job.
"We are pleased to recognize Chad McDougal for his leadership and collaborative methods to the health and safety of the industry," said NSSGA President and CEO Michael Johnson. "During this past year where our industry has continued to work through the pandemic, Chad continued to set the safety bar high. We appreciate his knowledge and expertise to drive improvement in the field of safety and health."
Started in 1987, the James M. Christie Safety and Health Professional of the Year Award is named for James M. Christie, who challenged the young MSHA agency to focus regulations on the safety practices of manager and worker behavior; and not strictly on a facility's conditions. Now, NSSGA recognizes individuals for substantial commitment and contributions to safe and healthy practices within their company – and the industry.
Congratulations Chad McDougal, you are a Rock Star!