OAIMA Is Building An Educational Program That Prepares High School Students For Industry Careers.
By Therese Dunphy
The worker shortage is not a new challenge for the aggregates industry. It has hovered among the most significant challenges facing aggregate producers for more than a decade. But, the Great Resignation of 2021 has made competition for workers fiercer than ever. The Bureau of Labor Statistics reports that 4 million people voluntarily left jobs in April alone.
"The pool of willing workers is small right now, and it's got to turn around at some point," said Pat Jacomet, executive director of the Ohio Aggregates and Industrial Minerals Association (OAIMA). "We're having a difficult time filling the void of folks who have retired. Our members are talking to us about that on a daily basis."
In Ohio, Jacomet and his members are working to draw young people to the industry through a program called MACC Tech, or Mining, Asphalt, Concrete & Construction (MACC) Technology, which is designed to prepare high school students for a career in the various construction industries.
OAIMA and its members took a lead role in putting together the innovative program, which focuses on implementation of the industry-related curriculum at high school career and technical centers around the state. It is joined by partners such as the Ohio Contractors Association, Ohio Concrete Association, I Build America Ohio, Butler Tech, and Ohio University, as well as dozens of mining and construction-focused companies.
"MACC Tech was designed not to focus on necessarily one product or material, but to give the student a broad overview of all the career opportunities that our industry offers, not just on the construction side, but also on the supply side as well as on the equipment side," Jacomet said.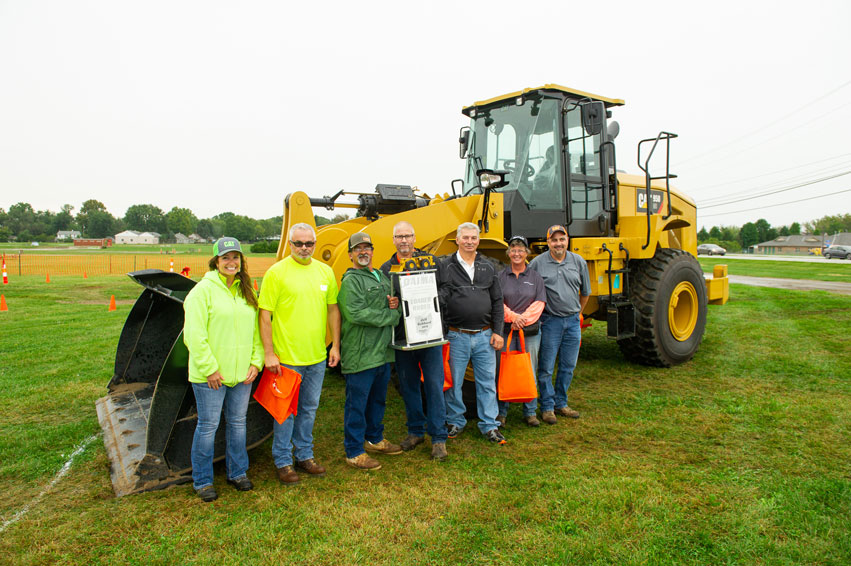 MACC Tech 101
The curriculum, aimed at high school juniors and seniors, includes three phases. The first phase focuses on administration and safety, with a mix of MSHA and OSHA training, hazard awareness, record-keeping, PPE, and more. 
Next, participants learn foundational information about construction industries including geology, production basics, environmental regulations and permitting, and quality control. Finally, students learn field skills with topics such as screens and screening, mobile equipment, and more.
"The key to getting young people interested in the construction industry as a whole is to get them in the field so they can see what's going on," said Jacomet.
Conversely, one of the biggest challenges is that each program needs local support, including experts who can help fill expertise gaps. Jacomet said the partners have committed to having members and associate members step in to teach topics such as conveyors and conveyor safety when needed.
The entire program includes 332 hours of instruction. As students complete various levels of training, they receive Ohio Department of Education-approved certification that is expected to put them at the top of a prospective employer's candidate pool. MACC Tech also acts as a potential feeder for college programs in civil and mining engineering, and geology.
Expanding Its Reach
While the last academic year left schools struggling to deliver existing curriculum and put expansion of the MACC Tech program on hold, the upcoming year offers opportunity for growth. In fact, the first group of 20 young men and women have completed Level One aggregate technician certification.
As the group eyes expansion, Jacomet said they have had the best luck with schools that have existing career-tech programs in ancillary fields. "As we get more schools engaged and online, I think the program will start selling itself," Jacomet said. "We need to have a program established and advocates who can say their students were hired before they graduated. And, we need a graduating class, but we're starting to see more interest."
---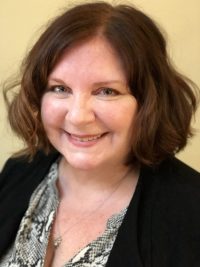 Therese Dunphy has covered the aggregates industry for nearly 30 years, while also serving multiple roles as a public official. As the owner of Stone Age Communications, she provides communications consulting services to help aggregate producers build stronger relationships within the communities they serve. She can be reached at [email protected]