MINExpo International 2021 – to be held at the Las Vegas Convention Center Sept. 13-15 – is the largest and most comprehensive industry event to explore cutting-edge equipment, technologies and innovations for all mining sectors.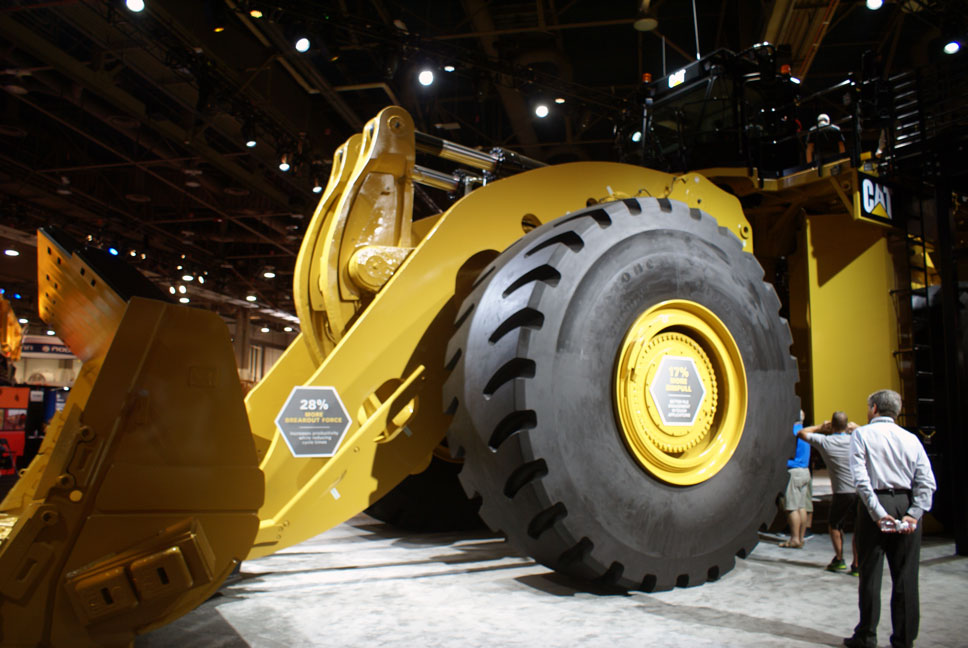 With more than 675,000 sq. ft. and 11 halls, industry professionals can purchase equipment, parts and services from well-known suppliers in the industry and discover new solutions from groundbreaking startups. 
The show was originally scheduled for September 2020, but was moved to 2021 due to the COVID-19 epidemic.
In addition to massive equipment, products for the entire mining cycle, new technologies and innovations, MINExpo is also the place to discover software and solutions that digitize the back office, increase productivity, improve health and safety, advance environmental protection, and boost profitability.
The extensive show floor includes more than 1,200 suppliers who have what you need and can demonstrate technologies and innovations for tomorrow. While known for the scale and scope of products, MINExpo provides unmatched opportunities to interact with knowledgeable technical experts who will answer questions about what is on display, address operational issues and challenges and identify specific solutions.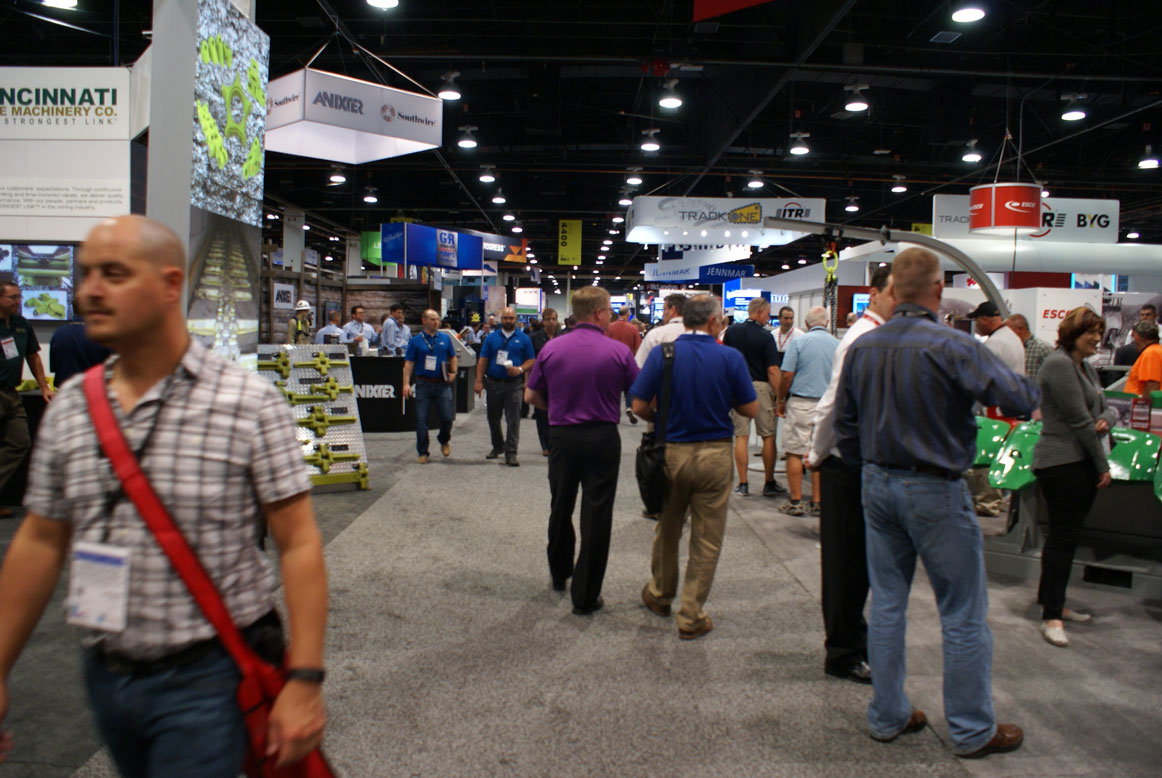 "As economists predict a sharp recovery post-COVID-19, mining will play a major role in restoring supply chains and contributing high-paying jobs that will lead to healthy economic growth on a global level," show organizers stated. "As many essential minerals can only be sourced from specific geographical locations, mining will significantly benefit emerging markets and support local communities."
MINExpo 2021 is also the optimal place for mining professionals to build a global network of partners, engage in face-to-face meetings, and discuss business requirements with global providers.
The show is committed to following the guidance of the CDC, state and local authorities, as well as the Las Vegas Convention Center – a Global Biorisk Advisory Council STAR facility. A few of the safety protocols you can expect at MINExpo:
Currently in Nevada, masks are required indoors for both vaccinated and unvaccinated individuals.
Accessible hand washing and/or sanitizing systems.
Rigorous employee training to uphold preventative measures and reporting functions.
Effective use of approved disinfectants and delivery systems.
Rapid response protocols for skilled health and safety professionals.
MINExpo is sponsored by the National Mining Association (NMA), the U.S. mining industry's leading advocate and the only trade organization representing the interests of mining before Congress, the administration, federal agencies, the judiciary and the media.
MINExpo is three days you do not want to miss. For attendance information, visit www.minexpo.com. Learn more about NMA at www.nma.org.