Aug. 19, 2021 – It's a big day for heavy iron news. Hyundai Heavy Industries Holdings Co. (HHIH) officially acquired Doosan Infracore, which will become a subsidiary of the newly created Hyundai Genuine (HG) group alongside Hyundai Construction Equipment (HCE) as two independent construction equipment companies under HHIH.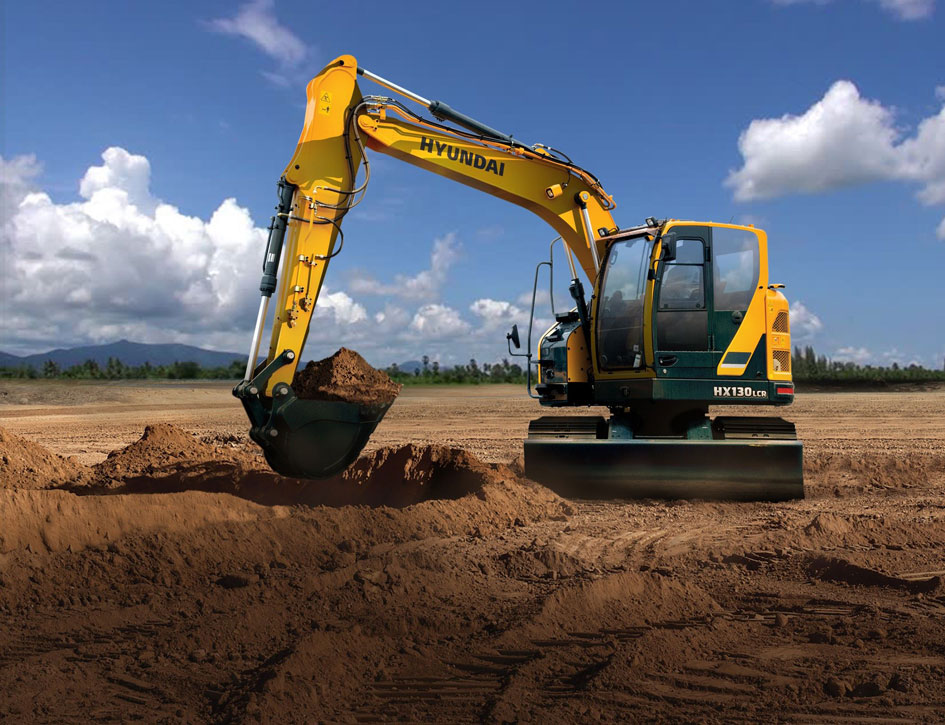 HG will act as the intermediary company of HHIH Group's construction equipment businesses and will be leading both Doosan Infracore and HCE to maximize the company's efforts and focus on the construction equipment industry. Together the two brands will combine as a global top player, putting Doosan much closer to achieving the goal of becoming a global top 5 player.
The plan is to manage overlapping investments and invest heavily in areas like future technologies and innovation. Doosan Infracore will be working diligently to commercialize Concept-X and develop cutting-edge products such as electric excavators, battery packs, hybrid fuel cells and other next-generation products. By focusing on each company's areas of strength, HG will be able to advance the development of these types of products to gain a competitive edge in the global market.
Independently, the two companies will grow together, complement each other, even compete in good faith in all areas, including technology, production, purchasing, sales, and quality. This will enable Doosan to expand and associate with other companies operated by the whole HHI group.
At the same time, Hitachi Construction Machinery (HCM) and Deere have announced plans to dissolve their joint venture in the Americas. The dissolution will be completed Feb. 28, 2022. HCM is announcing that Hitachi Construction Machinery Loaders America Inc. (HCMA) will assume all product and service operations for the Americas in spring 2022. HCMA will continue to be a wholly owned subsidiary of the Hitachi Construction Machinery Group.
HCMA is planning to add more than 60 new local positions to strengthen its North American headquarters in Newnan, Ga.
Beginning in the spring of 2022, HCMA will introduce new equipment to the Americas with cutting-edge technologies that increase efficiency and safety while lowering total cost of ownership. The company plans to differentiate itself through the product capabilities of these new machines, including the latest in hydraulic systems, innovative "uptime" and IoT services, and advanced safety features. It will also assess the potential for completely new products that meet the needs of the Americas markets.