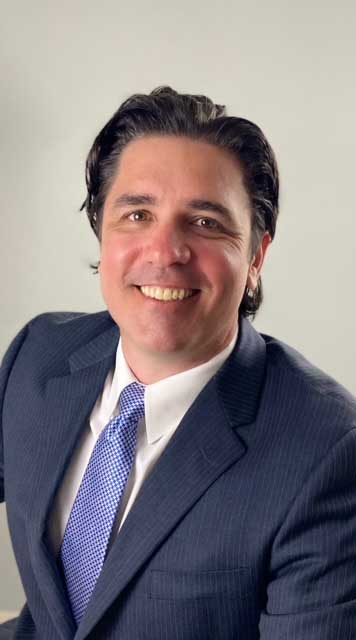 Burnco has hired Tom Zais as CEO for the Burnco Group of companies. He will be responsible for overseeing all U.S. and Canadian operations. In the United States, Burnco supplies ready-mixed concrete and aggregate products for residential, municipal and commercial projects in the Denver metro and northern Colorado markets, with aggregates plants in Golden, Longmont, Greeley and Fort Lupton, Colo.

Zais has a civil engineering degree from Texas A&M University as well as an MBA from the University of Houston. He brings to Burnco more than two decades of experience in senior management positions in the construction materials industry.
Zais currently holds a board role with the National Ready Mixed Concrete Association and has earned recognition for his leadership in safety, financial and operational performance. He will maintain offices in both the United States and Canada as he rolls out his vision for Burnco, the company said.