Martin Equipment of Illinois expanded its existing Hitachi product lineup. In addition to Hitachi construction products, the industrial equipment dealer will now offer sales and support of Hitachi mining products at its five Illinois locations.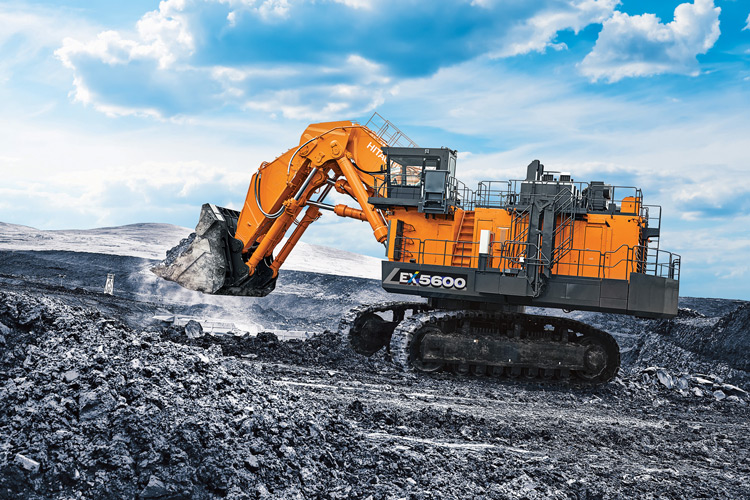 The Hitachi mining product portfolio includes rigid-frame trucks and mining excavators with 1200 size shovels and up. Mining excavator models include the EX1200-7, EX1900-6, EX2600-7, EX3600-7, EX5600-7, and EX8000-6.
"We are excited to announce this product line expansion as it provides us yet another opportunity to partner with our customers in both our Illinois and Iowa territories. With the addition of Hitachi mining equipment at our Illinois locations, we are looking forward to providing an even higher level of support and expertise to these customers and working with their organizations to an even greater extent," said DeLene Bane, Martin Equipment president.
Hitachi mining equipment, parts, and service are available from Martin Equipment locations in Champaign, LaSalle, Rock Island, Sangamon, Tazewell, and Woodford counties in Illinois as well as Dubuque and Linn counties in Iowa.