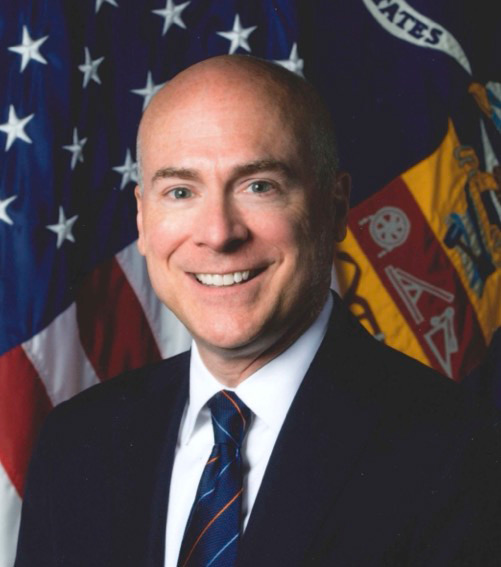 The Industrial Minerals Association – North America (IMA) announced that Wayne Palmer and Matthew Dermody have joined the IMA in senior government affairs positions.
Palmer will be leading the federal affairs advocacy efforts for IMA before Congress and the administration as senior advisor, federal affairs. He comes to IMA from the Mine Safety and Health Administration (MSHA) where he served for three years as the principal deputy assistant secretary. Prior to his time at MSHA, Palmer held both government and corporate affairs positions at one of the largest pharmaceutical companies in the world, and he was chief of staff to Senate Republican Conference Chairman Rick Santorum. In addition to leading IMA's advocacy efforts, Palmer will be providing support to its Safety and Health Committee.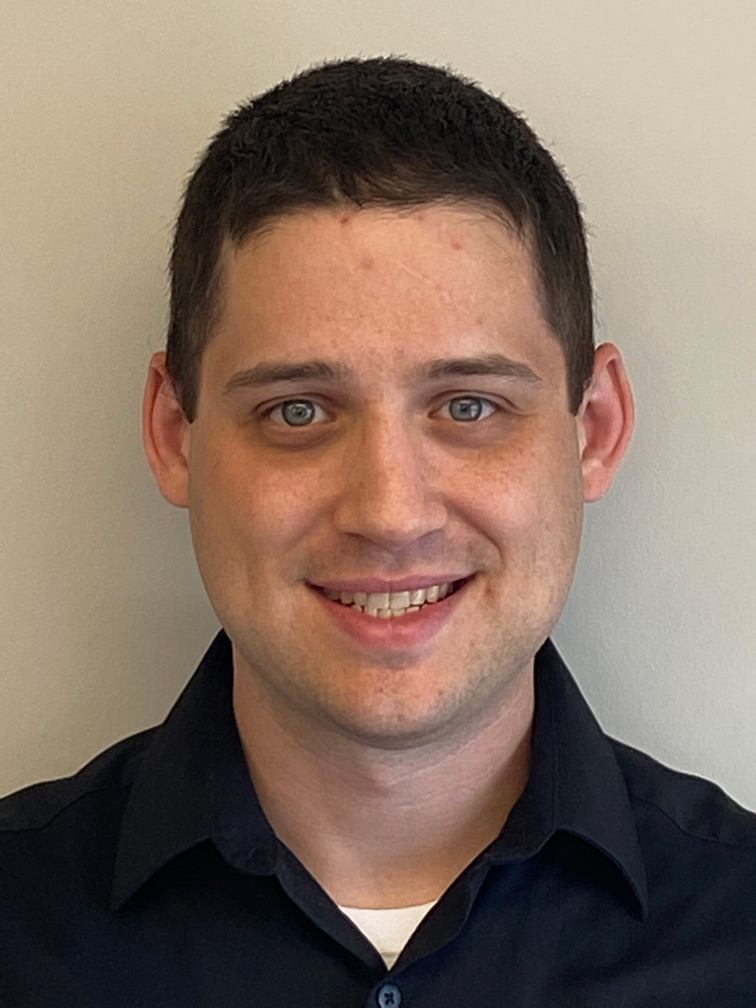 Dermody is joining IMA as director, government affairs. He comes to IMA following three years at the Department of Interior (DOI) in various senior positions, including as senior advisor to the director of the Bureau of Land Management and advisor to the Secretary. Prior to his time at DOI, Dermody held public and private sector roles that had a significant focus on environmental and natural resources related issues, which have positioned him well to be the primary advocate for the IMA on environmental and land issues before Congress and the administration. In addition, he will be leading IMA's Environmental Affairs Committee.
"I am very excited that we had the opportunity to bring two individuals of such great character and experience onto the IMA team as Wayne and Matt. With their additions, the IMA is well-positioned to provide expert support in all areas of concern to our member companies on issues before the federal government. I am confident that these additions make the IMA as strong as it has ever been, and that we will be able to continue to grow as an organization and provide the membership with superior value," said IMA-NA President Chris Greissing.