Associated General Contractors (AGC) chief economist Ken Simonson – in his latest Data Digest Report – noted that solely due to soaring residential activity, construction spending in March increased 0.2% from a downwardly revised February rate and 5.3% from March 2020 to a seasonally adjusted annual rate of $1.51 trillion, the Census Bureau reported. Because unusually mild or harsh weather can cause monthly totals to vary significantly early in the year, it is useful to compare year-to-date figures for January-March combined in 2020 and 2021.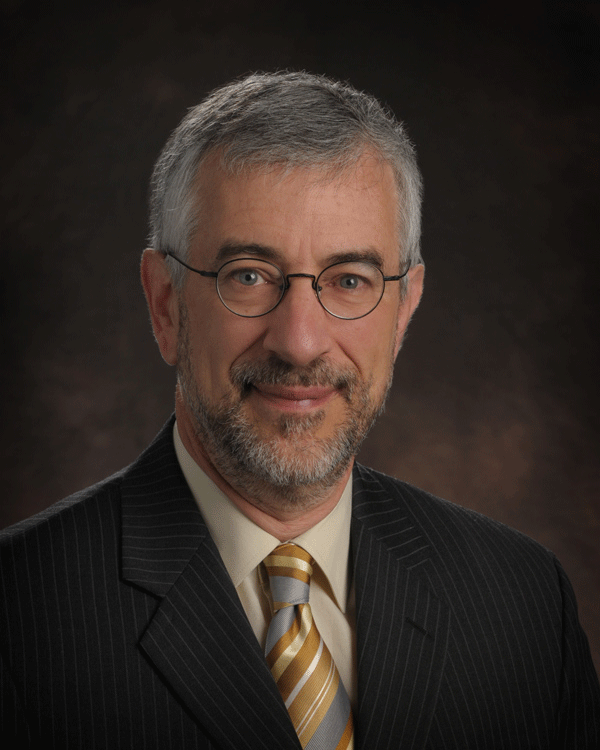 On that basis, total spending increased 4.5% but the disparity widened further between strong residential spending growth and diminishing nonresidential activity. Private residential construction spending jumped 21% year-to-date, with gains of 27% for new single-family construction, 15% for new multifamily, and 14% for owner-occupied improvements. 
Private nonresidential construction spending declined 9.8% year-to-date, with decreases in all 11 components. The largest private nonresidential segment (ranked by year-to-date spending) – power – slumped 9.3% year-to-date (including electric power, -11%, and oil and gas field structures and pipelines, -5.3%), followed by commercial, -4.3% (including warehouse, 3.2%, and retail, -23%); manufacturing, -9.0%; and office, -4.5%. Lodging had the largest decrease, -26%. 
Public construction spending slipped 1.8% year-to-date. The largest public segment, public education construction, slid 2.4% (primary/secondary, 2.4%, and higher education, -14%). Highway and street construction declined 4.6% year-to-date. Public transportation construction fell 1.8%.
Inflation-adjusted gross domestic product (real GDP) increased 6.4% at a seasonally adjusted annual rate in the first quarter, the Bureau of Economic Analysis (BEA) reported, following increases of 4.3% in the fourth quarter of 2020 and 33% in the third quarter of 2020, leaving real GDP 0.4% above the first-quarter 2020 level. 
Real residential investment in permanent-site structures leaped 25%, including investment in single-family structures, 31%, and multifamily structures, 4.6%. In contrast, there was a 4.8% decrease in real gross private domestic investment in nonresidential structures, including commercial and health care structures, -13%; manufacturing structures, -0.8%; power and communication structures, -10%; wells and mining structures, 60%; and other non-mining structures, -14%. Real government gross investment in structures declined 9.3%, including federal investment for defense structures, -24%; nondefense structures, -6.1%; and state and local structures investment, -8.9%. The GDP price index increased 4.1%, with price indexes for nonresidential structures investment, 4.0%; residential investment, 11%; and government investment in structures, 7.4%.
Notices of materials price increases continue to flood in. "In a normal year, Ron Whalen, vice president of Roger B. Kennedy Construction, receives one or two 'Dear Valued Customer' letters from suppliers notifying him of price increases for certain materials," the New York Times reported. "This year, a stack of 30 such warnings sits on his desk in Orlando, alerting him that things as diverse as lumber, drywall, aluminum and steel are going to cost 10% to 20% more." 
Readers are invited to send information on materials costs and supply-chain issues to [email protected]. Readers recently sent announcements of price increases for steel and cement.