Dolese Bros. Co. announced the addition of Edmond, Okla., native Pete Simms to its team as chief financial officer (CFO).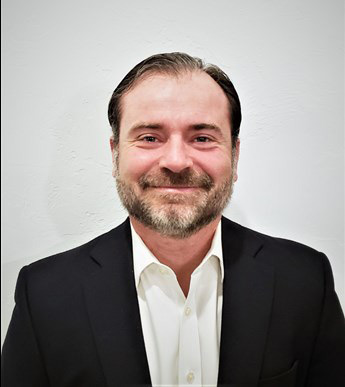 "As people building communities from the ground up, Dolese is always looking for ways to innovate and improve our day-to-day processes to ensure efficiency and organization," Dolese President and CEO Mark Helm said. "When we began the initial search to fill our CFO position, we knew we wanted someone who exemplifies Dolese's values and encompasses the organizational culture we strive to promote. Pete will be an invaluable addition to the team and brings with him a unique perspective and fresh ideas on how Dolese can make the most out of our company's bright future."
Simms holds a bachelor's in economics from the United States Academy at West Point and a MBA from the Tuck School of Business at Dartmouth College. Prior to his time at Dolese, Simms served as a financial executive for multiple organizations. Most recently, he served as the chief financial officer for SEF Energy, a private holdings company of the U.S.-based oilfield manufacturing companies based in Oklahoma City.
"I'm honored to be a part of the Dolese team and offer my expertise," Simms said. "My experience working in finance propels me to support Dolese in the best capacity, ensuring we set lofty short-term and long-term goals and come together as a company to reach them. I'm looking forward to this position and I'm excited to expand my breadth of knowledge within the construction materials supply industry."
Using his financial acumen, Simms will work to manage Dolese's finances, including financial planning, management of financial risks, record-keeping and financial reporting.