Knife River Corp. has acquired Mt. Hood Rock, further strengthening the company's aggregate position in the growing Portland, Ore., metro area. Knife River is the construction materials subsidiary of MDU Resources Group Inc.
Mt. Hood Rock provides construction aggregates in the eastern Portland area, including Gresham, Troutdale, Happy Valley and Sandy. The estimated 20 years of reserves bolster Knife River's presence in the metro market.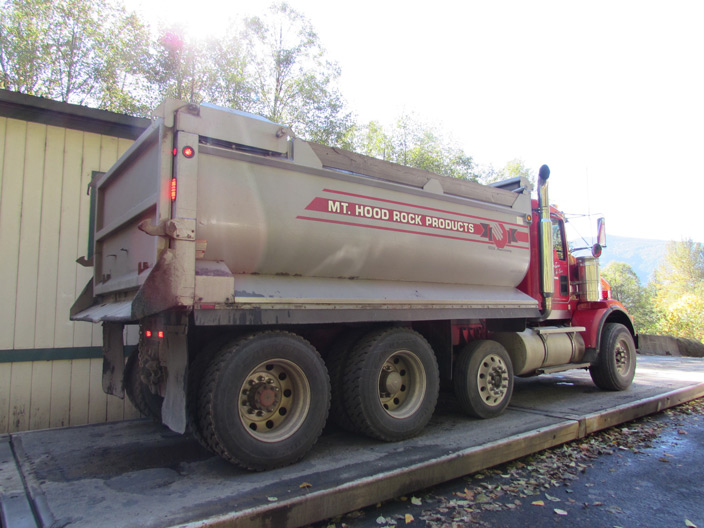 "Producing high-quality construction aggregates and enabling vertical integration are two of the cornerstones of Knife River's business strategy," said David L. Goodin, president and CEO of MDU Resources. "A third is expanding in growing markets it knows well, such as the Portland area. This acquisition will create efficiencies and allow for growth from Day 1."
The fourth pillar of Knife River's strategy is taking care of its employees, including the new team members from Mt. Hood Rock.
"We welcome our new employees and we are excited about our continued growth," said David C. Barney, president and CEO of Knife River. "We're coming off a record earnings year, we had near-record backlog to start this year and we have now completed our ninth acquisition in the past three years. I'm very optimistic about 2021 and beyond."
Mt. Hood Rock – which was profiled in the Dec. 2017 issue of Rock Products – is notable as the family aggregates business of Dave Turin, who gained fame on the reality TV show "Gold Rush" and now stars in "Dave Turin's Lost Mine" on the Discovery Channel.