Rich Evangelista, business development manager for the Aggregate, Mining, and Mineral Industries at Bunting, has been elected to the National Stone, Sand & Gravel Association (NSSGA) Manufacturers and Services Division board of directors.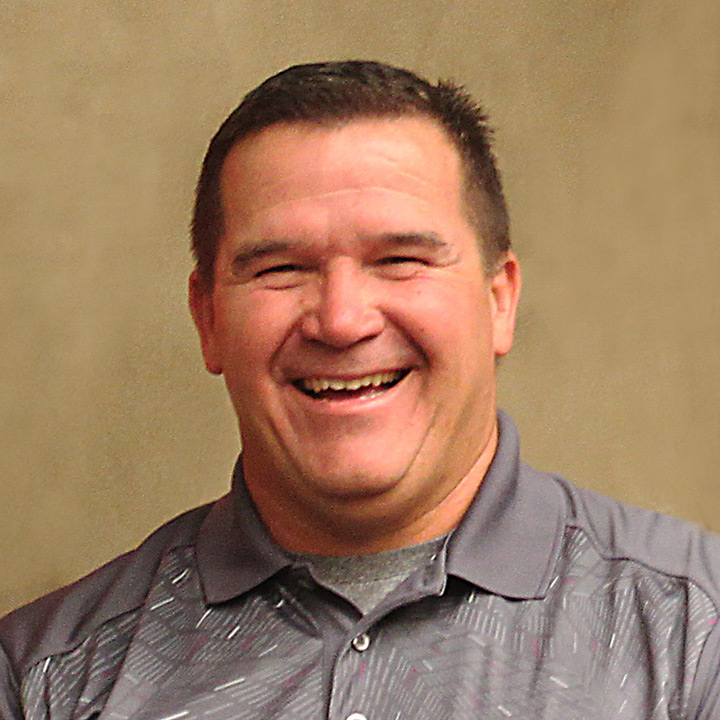 Evangelista had previously worked for Bunting from 2007 to 2008 as director of sales, and rejoined Bunting in June 2017, taking on his current role. He is responsible for developing relationships with OEMs, dealers and end users throughout North and South America, as well as driving new product development.
"I've been selling construction and industrial material handling equipment since 1993; I enjoy being in front of the customer and selling real solutions that make a difference to their bottom lines," Evangelista said.
Upon learning of his nomination, Evangesista said, "I am so humbled and honored by this nomination. With this appointment, I look forward to serving our members, our communities, our industry and Bunting. Most of all, I look forward to learning from others working in this great industry."