Feb. 25, 2021 – The National Stone, Sand & Gravel Association (NSSGA) took a chance on a digital AGG1, and by all accounts, it was a resounding success. The all-online event included: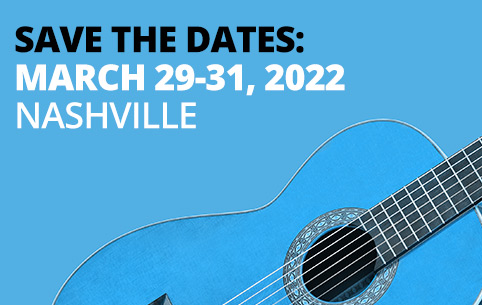 830 attendees.
38 virtual booths/sponsors.
5,000 profile views.
3,800 messages exchanged.
Average speaker rating: 5.
Average session rating: 4.9.
More than 4,500 session views.
The AGG1 Academy sessions will be available to view on demand for 90 days. 
NSSGA President and CEO Michael Johnson indicated that some aspect of digital engagement will continue to be part of the association's future endeavors. The 2022 AGG1 show, however, will take place once again live and in-person, in Nashville, March 29-31.