Peckham Industries' Pleasant Valley Quarry Launches A New Website To Facilitate Community Outreach.
By Therese Dunphy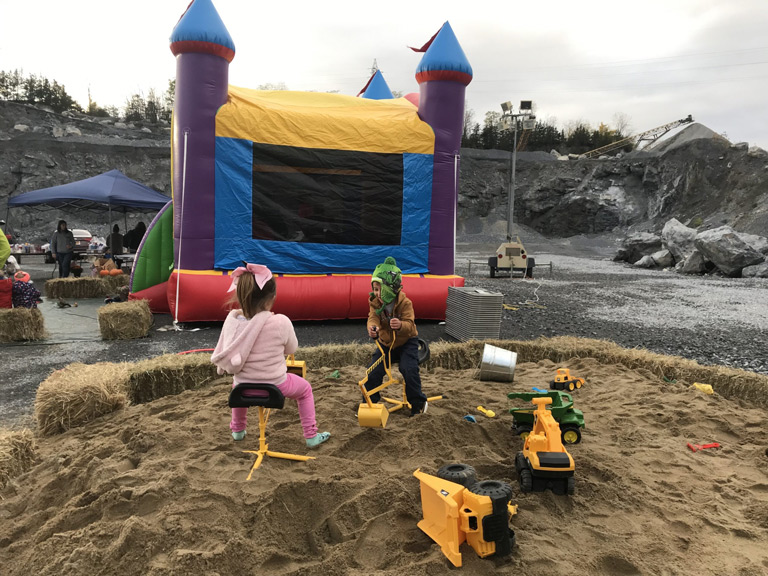 GOOD NEIGHBORS
Good Neighbor: Peckham Industries.
Operation: Pleasant Valley Quarry.
Initiative: Launching an operation-specific website.
---
Working on a conservation easement and petitioning for a rezoning request would be complex for aggregate producers under the best of circumstances. During a global pandemic? Take that degree of difficulty and multiply it exponentially. That is the challenge facing Peckham Industries Inc.'s quarry in Pleasant Valley, N.Y., as it begins work with the town to place 295 acres in a conservation easement while rezoning 22.4 acres of its property for potential future mining.
As the operator contemplated its approach to the situation, it could not use typical community relations tools such as open houses. It also faced the twin challenges of local opposition on social media channels and a modified environment of local government meetings that limits in-person participation. How then, would it get its message across?
The answer was a website (www.peckhammaterialspleasantvalleyquarry.com) designed specifically for the quarry. Interestingly, the idea came from a neighbor. "One of our neighbors said, 'Why don't you have a website that explains exactly what you do, how you do it and the history of the operation,'" said Bob Yaremko, P.E., assistant vice president with Peckham.
Although the quarry has been in operation since 1937, most people in the town see very little of it other than trucks traveling in and out of the site. The company wanted to share the operation's story and encourage open dialogue without the mob mentality that sometimes is on display in social media.
Through the website design and construction process, Peckham turned to Q4 Impact Group for guidance. Q4 President Bronwyn Weaver notes that while Peckham has a high-functioning corporate site that highlights its locations and various business facets, Pleasant Valley's site has a different purpose: to highlight messages about the operation that community members and local officials need to hear.
"I think that from a community relations standpoint, Peckham was wise to develop this new channel, a new platform for conversation around the operation because we can't go door to door or hold an open house," she said. "Operators facing these sorts of situations have to get creative."
The operation tells its story through the voice of its employees. On the website, videos showcase employees and various aspects of the operation including enhancements to increase efficiency and reduce operating hours and noise, the company's commitment to creating a collaborative relationship with the community, an overview of safety and environmental practices, a description of its blasting program, and its response to the pandemic.
The site also includes a frequently asked questions page that addresses concerns raised by neighbors while a comment section allows individual dialogue. A team of employees contribute expertise and decide how to respond to the comment section. "We try, as a company, to respond quickly to any complaint or request for information," Yaremko said, noting that they try to engage personally with community members and invite them to the quarry for a socially distanced and safe tour.
While opposition continues from some neighbors, others are beginning to voice their support. The quarry is working with those folks and asking them to share their thoughts with the town clerk as the conservation easement and rezoning proposals are considered.
For operators facing similar challenges, Yaremko offers the following guidance. "Start at the end, trying to figure out what message you want to get out to neighbors and work your way back, building each part of the message. Then, hook up with a good consultant to help guide you through the process, and tell your story," he said. "At Peckham, many of us have been here for 20, 30 or even 40 years. It's easy to tell the story when you live it."
---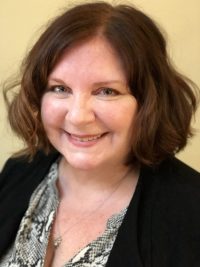 Therese Dunphy has covered the aggregates industry for nearly 30 years, while also serving multiple roles as a public official. As the owner of Stone Age Communications, she provides communications consulting services to help aggregate producers build stronger relationships within the communities they serve. She can be reached at [email protected].