US Aggregates announced that Kristin Sweeney joined the company in the newly created role of director of operations. "We believe Kristin is the perfect fit for the role due to her extensive experience and knowledge," the company stated.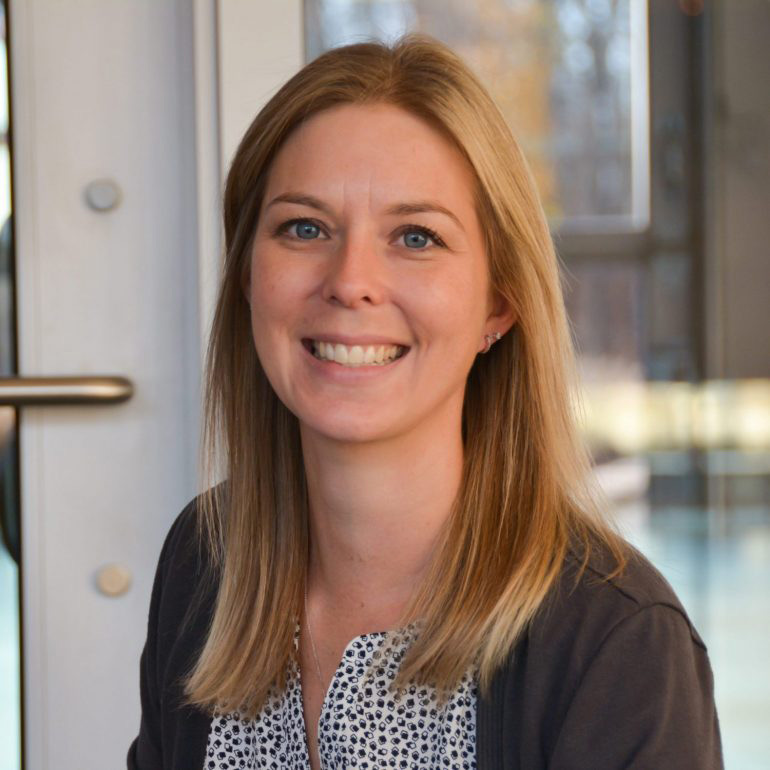 Sweeney has more than 15 years of experience in the aggregates industry. She graduated with a degree in mining engineering from Virginia Tech and has a master's in engineering management.
Her career has covered engineering, sales, performance and operations management. This diverse background has given Sweeney knowledge in all areas of aggregate operations, with a focus on performance management and leadership development. She strives to help her teams achieve success both personally and professionally.
Most recently, Sweeney was appointed a seat on the advisory board for Virginia Tech's Mining and Minerals Engineering Department.
Sweeney said, "I am so excited to be here and part of this amazing team at US Aggregates. I am looking forward to bringing my love of the industry and passion for performance management to our locations. Leading this team and fostering teamwork across all locations to drive improvement in safety, performance and teamwork."
In her role, Sweeney reports to President John Schmidt and is leading the Operations and Performance team. "We are confident that Kristin will do an excellent job in this important leadership role," the company stated.