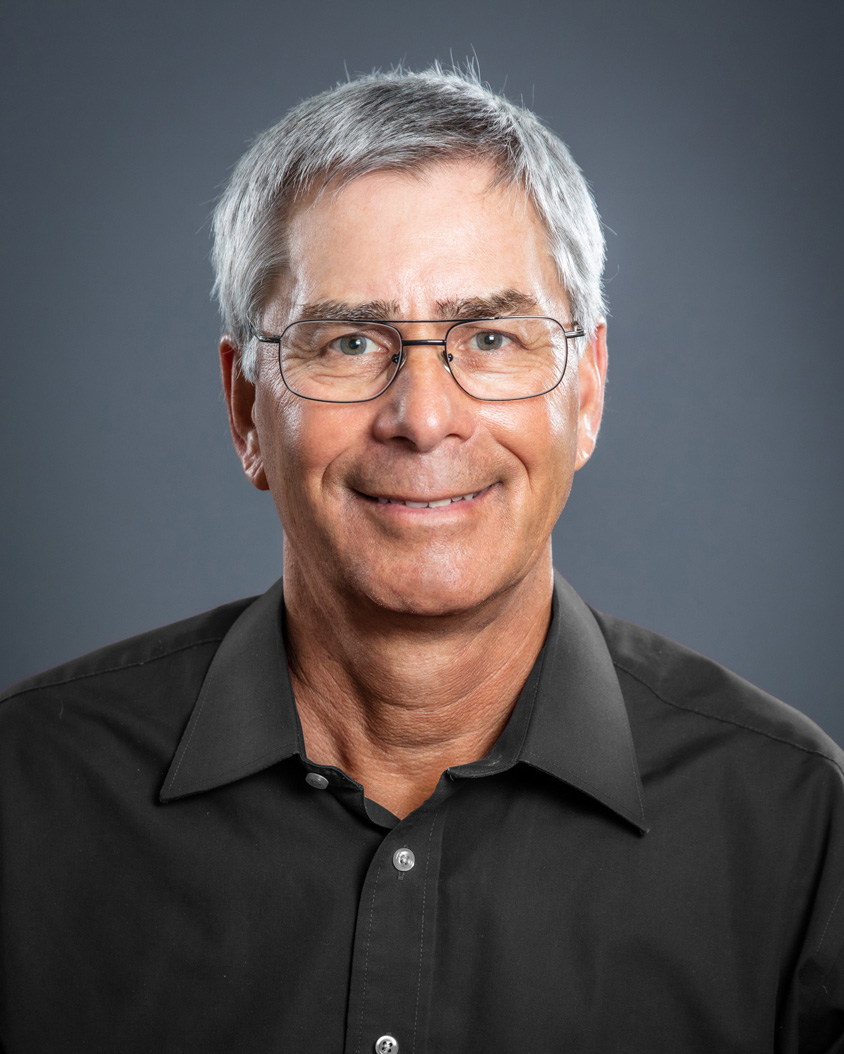 Superior Industries Inc., a U.S.-based manufacturer and global supplier of bulk material processing and handling systems, appointed Ed Sauser as its next product manager for vibratory processing equipment. 
Next year, Sauser will celebrate 33-years serving the aggregates industry in product management and engineering roles.
With Sauser's new role, Mark Crooks will dedicate more time to guiding the success of Superior's new pre-engineered Fusion Modular Platform Systems. Crooks was the vibratory product manager since 2017.