Columbia Steel Casting Co. Inc. announced the return of long-time employee Mike Moehnke as sales and marketing director. Moehnke returns to the family-owned and operated business that manufactures a wide variety of cast steel replacement wear parts for basic industry in an increased capacity — aiming to extend the company's reach through new business development and marketing with a focus on customer-care, which has always been Columbia Steel's top priority.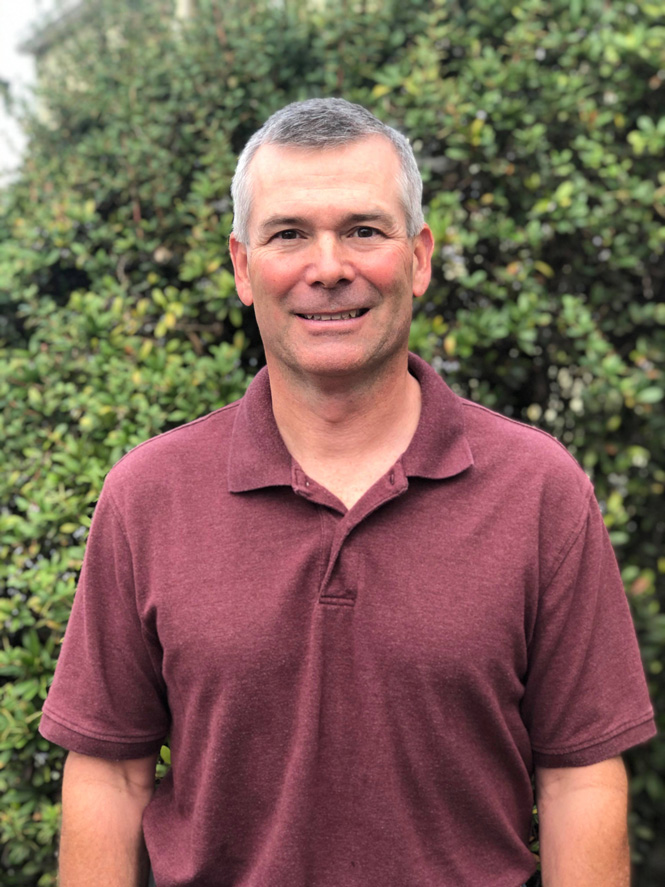 "I am already feeling welcome as I work towards extending the tribal knowledge about the foundry and all parts of Columbia Steel that I accumulated over the 17 years I worked here," said Moehnke. "Beyond offering a helping hand to many different departments, I aim to increase the success of both our customers and the company by serving as the communication link between our headquarters in Portland, Ore., and our 10 district managers who are geographically dispersed."

Moehnke started his Columbia Steel career as product engineer, quickly worked his way up to engineering manager and then spent his last more than nine years at the company as a district manager. He then spent seven years as vice president of engineering and sales at VR Steel.
In his new role at Columbia Steel he will lead 10 district managers as they service current and potential customers, while also overseeing marketing initiatives.