Transportation Secretary Elaine Chao resigned her position in protest after a violent mob overran the Capitol after being incited by President Trump, according to The Hill. Chao is the first Cabinet official, and the highest-ranking member of the administration, to resign in the wake of Trump's incendiary rally and its violent aftermath.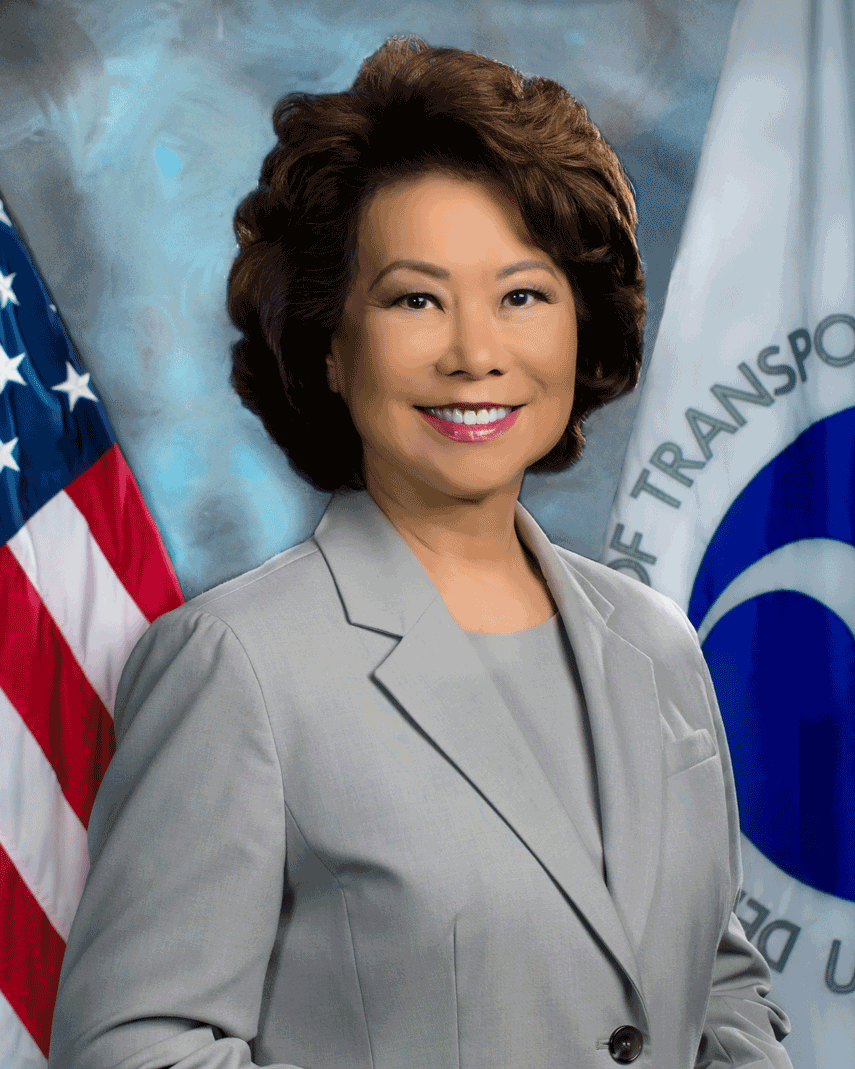 Chao – who is married to outgoing Senate Majority Leader Mitch McConnell (R-Ky.) – has served as transportation secretary since Trump's inauguration. She served as labor secretary for eight years under President George W. Bush.
"Yesterday, our country experienced a traumatic and entirely avoidable event as supporters of the President stormed the Capitol building following a rally he addressed," Chao wrote in a letter to Department of Transportation staff. "As I'm sure is the case with many of you, it has deeply troubled me in a way that I simply cannot set aside." 
She said her team would continue assisting President-elect Joe Biden's choice for transportation secretary, former South Bend, Ind., Mayor Pete Buttigieg, with the transition.
"It has been the honor of a lifetime to serve the U.S. Department of Transportation," she tweeted.
A new infrastructure package never materialized on her watch. An overhaul package to rebuild roads, bridges and highways remained stalled in Congress by other legislative priorities including tax cuts and health care.